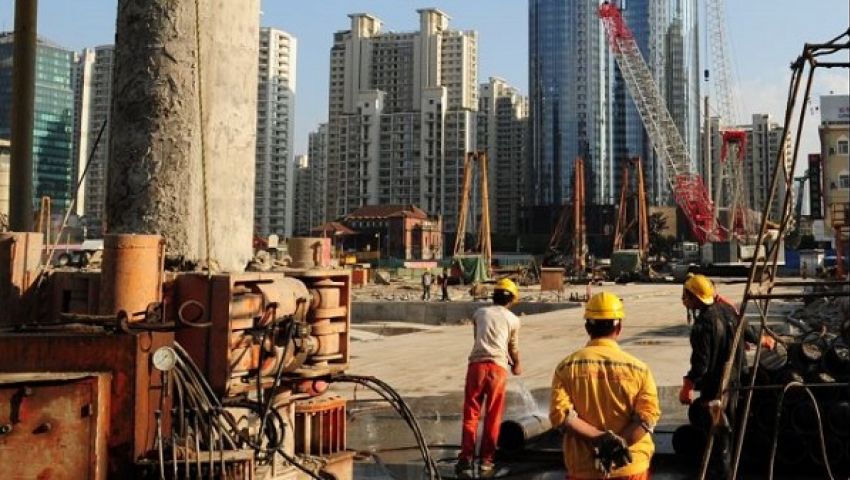 Egypt's House of Representatives on Tuesday approved a US$1.74 million grant agreement signed in 2019 by the International Bank for Reconstruction and Development and Egypt's Ministry of International Cooperation.
The grant, which is intended to fund a project to improve the investment environment in Egypt, will support the investor services centers run by Egypt's General Authority for Investment and Free Zones (GAFI). It will also help imporve the license-granting process and help boost transparency in the allocation of industrial lands, according to Minister of International Cooperation Rania al-Mashat.
The grant will serve to build capacity, improve information and telecommunications technology, and enhance digital transformation, al-Mashat added.
The project aims at providing technical support to GAFI, and at helping investors attain information via a single agency.
Chairperson of the House of Representatives' economic committee Ahmed Samir Saleh said that the grant will develop investment in Egypt.
Egypt has recently signed other agreements with international institutions, aimed at improving infrastructure and the country's economy.
The Ministry of International Cooperation in June signed three financing agreements with the European Investment Bank in the fields of sanitation and transportation, with a total value of 122.7 million euros.
The first agreement, for 120 million euros, is to expand and develop the western sewage treatment plant in Alexandria. The second is a supplementary study agreement to modernize the Tanta–Mansoura–Damietta railway with a grant of 1.5 million euros. The third is a cooperation agreement for preparing a feasibility study for the rehabilitation of the second line of the Cairo metro, with a grant of 1.2 million euros.
Edited translation from Al-Masry Al-Youm