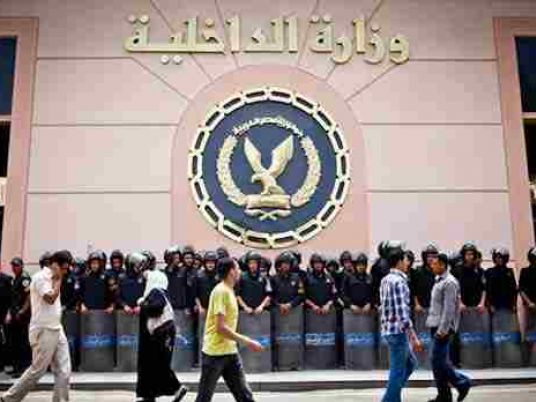 The Ministry of Interior extended the deadline for installing e-stickers on all vehicles until March 30, 2021, in order to prevent prevent overcrowding at traffic police headquarters and due to citizen appeals to extend the deadline.
The ministry called on vehicle owners to head to traffic departments nationwide and install the stickers before the deadline.
It also granted vehicle owners with valid licenses the option to request the installation of a sticker and payment of the fees through the through the Egypt Traffic Portal website.
Payers through the website can receive and install the e-sticker later through a single window at the traffic unit.
The website is used by registering data, selecting vehicle services, selecting the 'paying  fees for e-stickers' service, and paying the required fees

Work continues in traffic units across Egypt until March 30 in order to facilitate the procedures for citizens.