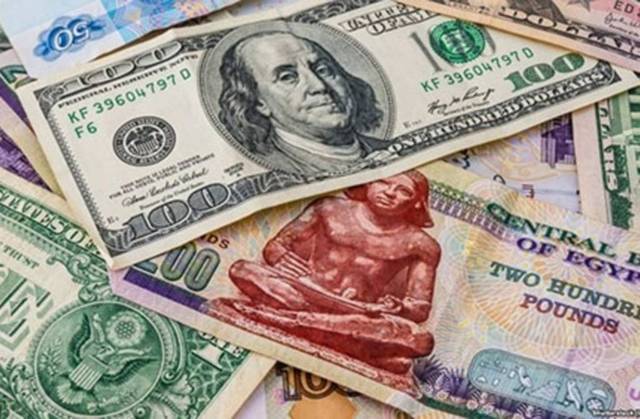 Minister of International Cooperation, Rania al-Mashat on Sunday discussed the efforts made by the International Cooperation Ministry to provide financing for the small and medium enterprises sector, during the meeting of the Small and Medium Enterprises Committee of the House of Representatives held in the presence of Minister of Industry and Trade Nevine Gamea.
The volume of ongoing soft development funds that have been made available to support the small and medium enterprises sector in Egypt, whether for the the Micro and Small Enterprises Authority (MSEA), or other government agencies, amounts to about US$940 million, Mashat said.
The authority obtained $760 million in financing to re-lend it to small and medium enterprises, by multilateral and bilateral development partners, namely the World Bank, the European Investment Bank, the European Union, the OPEC Fund, the Khalifa Fund for Enterprise Development, Italy, France, Spain, and Germany, Mashat explained.
These funds supported the implementation of nine sustainable development goals, including promoting decent work, economic growth and poverty eradication, she noted.
Mashat added that many other government agencies obtained development funds for the development of the small and medium enterprises sector.
The Ministry of Industry and Trade obtained funds worth $133 million from development partners including Italy, Germany, the US and Canada, the Ministry of Agriculture obtained development funds worth $42 million from the International Fund for Agricultural Development, and the Ministry of Social Solidarity received funds of $5 million from the EU and Canada.
Mashat stressed that small and medium enterprises are vital in driving economic growth and paving the way for a more sustainable and competitive economy.
She added that the Ministry of International Cooperation is working with its multilateral and bilateral development partners to provide support to small and medium enterprises and entrepreneurs, especially women and youth.
Egypt received a Saudi grant of $200 million as well to finance medium, small and micro projects to create job opportunities and expand the circle of social solidarity through intermediary bodies, she said.
So far, 2,550 projects have been funded through the grant, including 2,073 small projects, 403 micro projects, and 74 medium projects, creating about 12,800 job opportunities, and strengthening the state's position to achieve its sustainable development goals, Mashat said.
Mashat added that the total development funds obtained by the private sector to support small and medium enterprises amounted to about $6.5 billion, from development partners like the European Bank for Reconstruction and Development, the European Investment Bank, the Japanese International Cooperation Agency (JICA), and the Asian Infrastructure Investment Bank.
Many local institutions have provided financing for small and medium projects, including Banque Misr, the National Bank of Egypt, Commercial International Bank and Banque du Caire, according to Mashat.