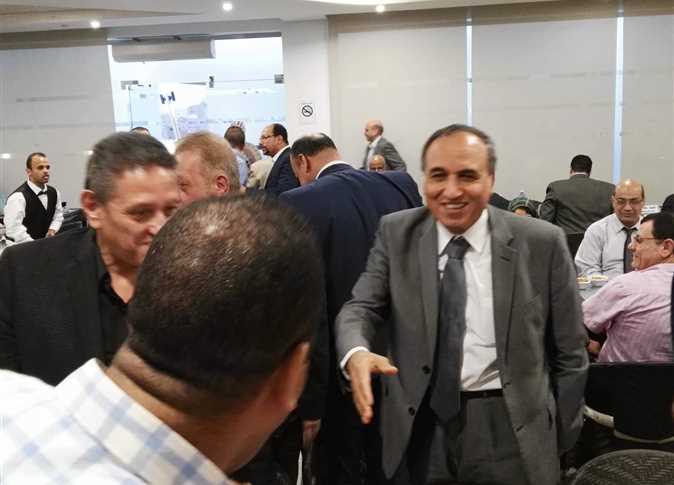 Head of the Journalists' Syndicate Abdel Mohsen Salama announced Sunday that the Syndicate's council would set the schedule of elections for choosing the new head and members of the council on February.
Salama added that the council would discuss details of the electoral process before the elections on March 1st.
Salama said that the judges would supervise the elections to guarantee fairness and independence.
Secretary-General of the syndicate Hatem Zakria explained that the candidacy for the elections would open February 9-13, from 10 am till 3 pm. Appeals on the council's decisions would be available on February 18.
Zakria said that the elections might contain a selection of 12 members instead of six.
Edited translation from Al-Masry Al-Youm