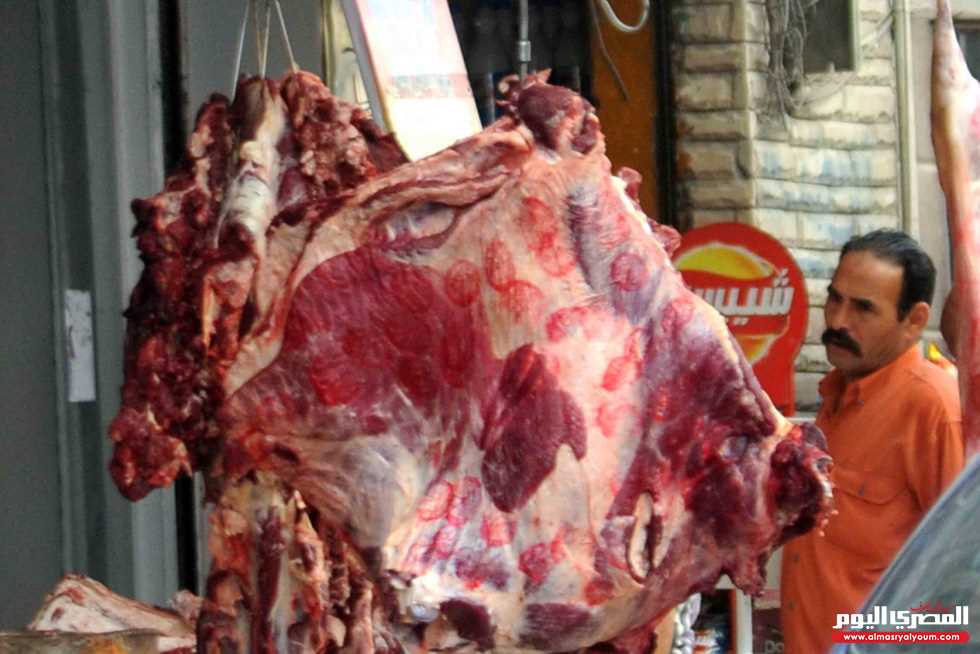 The vice president of the Butchers Division in the Federation of the Egyptian Chambers of Commerce, Haitham Abdel Bassit, stated on Saturday that meat prices have decreased due as a result of severe recession in the market.
During a phone-in with private satellite channel Sada al-Balad, Bassit said that the government stepped in effectively and imported cattle from Sudan and Brazil, leading to meat prices to drop.
He added that the price of cattle meat from Sudan and Brazil is being sold at LE80 to LE100 per kilo, while the prices of local meat (baladi) is between LE120 to LE140 per kilo.
Bassit said that the prices for local meat cuts have further decreased by 10 percent.
The price of meat had continued to rise over the last two years to LE160 per kilo in premium cuts. Now the decline is between LE10 and LE20 pounds, depending on the geographical range inside Cairo, reaching LE110 and LE100 in some lower class areas and Upper Egypt governorates.
Prices for meat, poultry and fish dropped in markets at the beginning of the year due to increased supply, weak demand from citizens and stability in feed prices.
Edited translation from Al-Masry Al-Youm