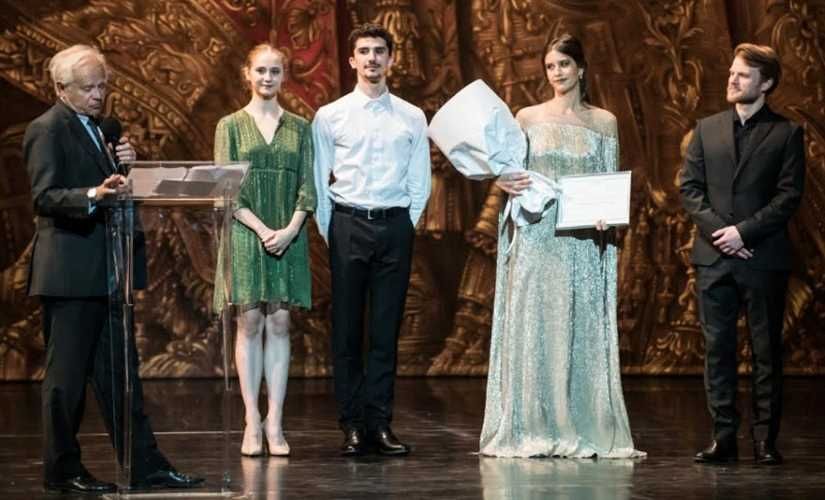 Egypt's Minister of Culture Inas Abdel Dayem congratulated the Egyptian Mezzo-Soprano Farrah al-Dibany for winning the "Prix Lyrique de l'AROP" award from the Paris Opera House. The award assesses uprising opera singers and is granted annually to one female and one male singer.
Dibany defeated 800 singers of various nationalities in the competition to join the Paris Opera after it evaluated various classical institutions including the Bolshoi Theater in Moscow, the Biennale dell'Arte at the French Pavilion in Venice, the Cairo Opera House and Alexandria Opera House.
Dibany was born in Alexandria and was taught music by Professor Neven Allouba following her graduation from the German school in Alexandria. She obtained a Bachelor of Arts from Hanns Eisler College in Berlin and a Bachelor of Architecture from the University of Berlin.
Dibany received a master's degree from the University of Berlin for Arts. She was selected by the German Opera World magazine as the best young mezzo-soprano talent. She also won the Wagner Institution Prize.
The young artist also sang at the Berlin Opera Theater and acted the role of the protagonist in the opera Carmen in Germany many times.