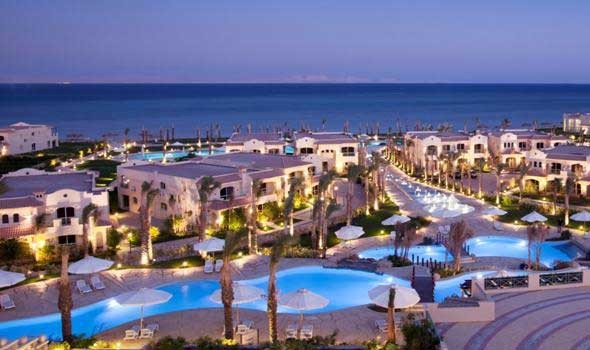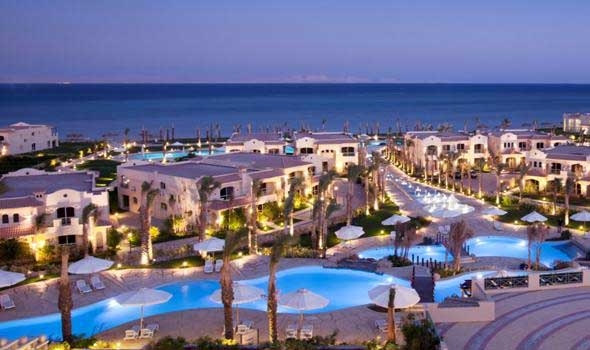 Egypt's Ministry of Finance on Monday launched an initiative guaranteeing the payment of LE three billion to Egypt's national banks to lend tourist and hotel establishments.
The money will help cover operational costs and employees' salaries during the novel coronavirus (COVID-19) outbreak, according to Minister of Finance Mohamed Maiit.
The establishments will pay back the loans at five percent annual interest over three years, with a grace period from May 1 to April 30, 2021, Maiit added.
They will have to submit a list of employees' names and banking account numbers to allow the banks to transfer salaries directly to the employees.
The Ministry of Finance, the Central Bank of Egypt (CBE), the Ministry of Tourism and Antiquities and the national banks will form committees to follow up on the implementation of the initiative.
The Ministry of Finance also decided to exempt the hotel and tourist establishments from paying the real estate tax for six months, and to postpone the payment of all dues on tourist and hotel establishments for three months without fines or interest.
Edited translation from Al-Masry Al-Youm