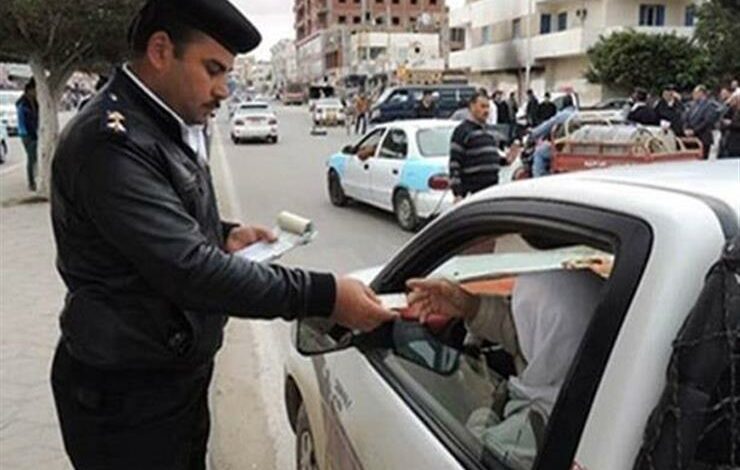 Egypt's Ministry of Interior on Monday filed 12,193 police reports against unmasked people for violating state regulations against the coronavirus.
Around 12,135 people made paid the identified fine.
Police took the legal measures against 58 people whom are presented to the public prosecution for not paying the identified fine.
And police filed 904 violations against shops which did not adhere to the closure decision, and 262 cases who violated the ban on hookah circulation.