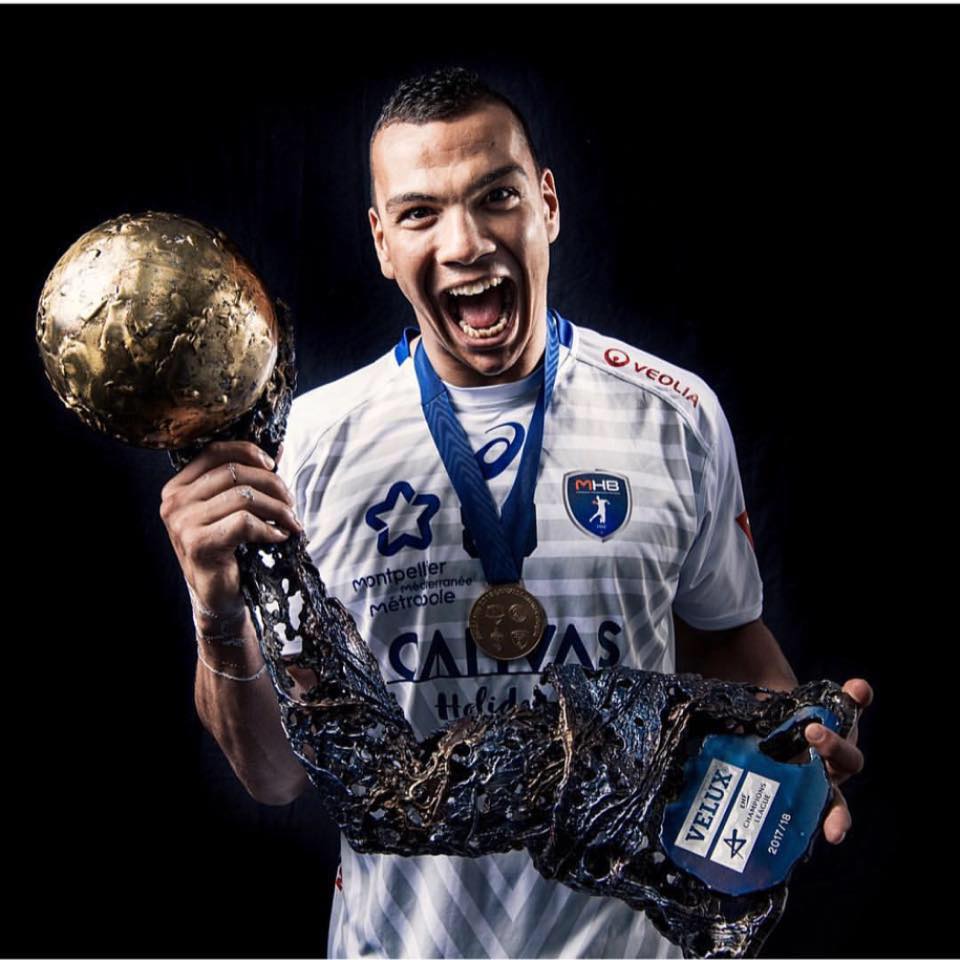 Mohamed Salah isn't the only football star making Egyptians proud, as Sunday saw Egyptian handball player Mohamed Hashem crowned as the European Champions League champion alongside his team Montpellier, following an intense match against Nantes.
This feat makes Hashem the second Egyptian handball player in history to obtain the most valuable trophy in European  handball competitions. The first was Hussein Zaki, who won the trophy playing for one of the most esteemed Spanish teams, Ciudad Real, in 2005.
Hashem played a strong role in the win, scoring six points for his team.
The Egyptian started his career in Zamalek, then played for AIX who then loaned him to Montpellier. He is also set to be on the 2019 World Cup squad.
Montpellier is the only French club in history to have won the EHF Champions League. The first time the club won the tournament was in the 2002-03 season. The club has won other esteemed tournaments several times including: LNH Division 1 championship 14 times, Coupe De France 12 time, Coupe de la Ligue ten times, Championnat de France N1B (1991-92), Championnat de France Nationale 2 (1988-89) and Championnat de France Nationale 3 (1987–88).
Several of the most notable French players in the team's history include: Joel Abati, Gregory Anquetil, Cedric Burdet and Adrien Di Panda. Meanwhile, some of the team's most impressive international players are: Sorin Toacsen (Romania), David Juříček (Czech Republic) and Wissem Hmam (Tunisia).