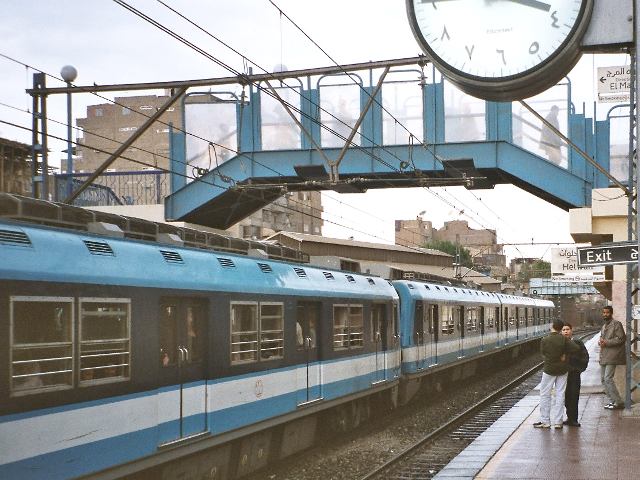 The Chairman of the Board of Directors of the National Authority for Tunnels Essam Waly announced that all of the authority's projects such as the third metro line, the monorail train, and construction work on the fourth metro line will continue according to schedule.
In a Monday statement, he said that work has been temporarily suspended on some of those projects sites for a very short period due to the coronavirus outbreak.
But companies working on the projects have been instructed to remedy any delay, he added, and ensure the projects will be completed on time.
The third line, which will extend from Attaba neighborhood until Cairo University, measures over 17.7 kilometers in length and includes 15 tunnels and at-grade stations.
The Bombardier-Orascom-Arab Contractors consortium won the bid for a monorail project planned at the New Administrative Capital and Sixth of October City in May 2019.
The project is constructed on three stages and consists of two lines; the first is 54 kilometers long and will connect East Cairo with the New Administrative City and the second is 42 km long and will connect Sixth of October City with Giza.