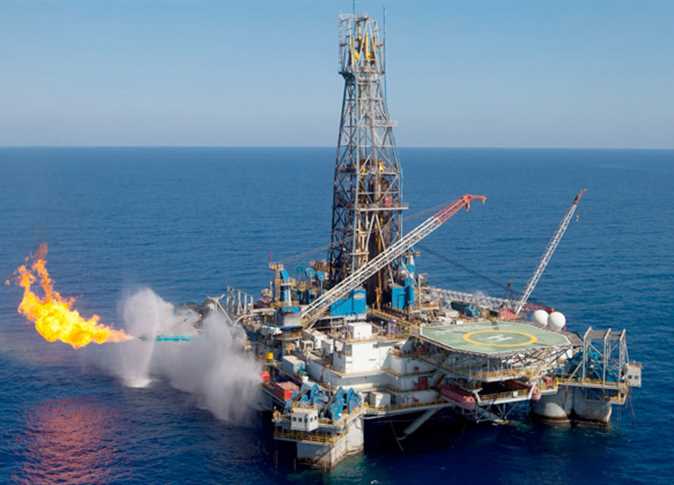 Former Egyptian Minister of Petroleum Osama Kamal announced that indicators and aerial surveys of the Mediterranean Sea in Egypt confirm the presence of more than 230 trillion cubic feet of natural gas.
During a phone interview with "al-Hekaya" (the story) program, presented by Amr Adeeb on MBC Masr, on Saturday evening, Kamal added that the recent demarcation of Egypt's maritime borders has led to the entry of companies to start search and exploration operations.
He pointed out that the demarcation of the maritime borders is in accordance with the international rules of the United Nations' maritime border demarcation mechanisms.
Kamal noted that Egypt has agencies that can implement the ruling in accordance with the United Nations Convention in its entirety.
Egypt's reserves of natural gas before the Zohr gas field were about 60 trillion cubic feet of gas, he added, indicating that Egypt's needs range between 2.7 and 3 trillion per year.
He said that the Zohr field added 30 trillion cubic feet of gas, which led to a significant increase in the natural gas reserves.