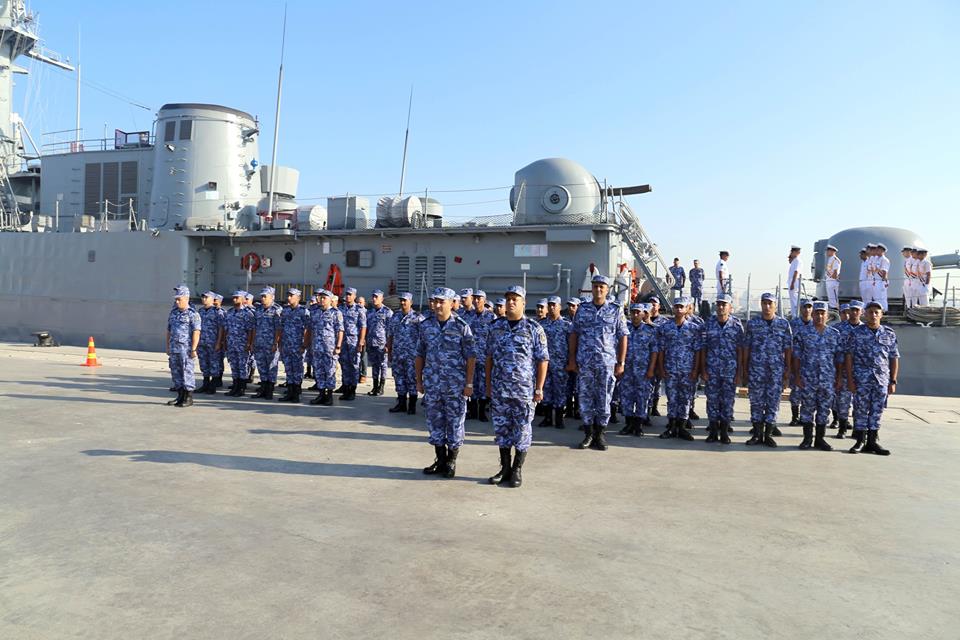 South Korean corvette 'Shabab Misr' arrived at the naval base in Alexandria on Thursday in coronation of military bilateral relations between Egypt and South Korea, the Egyptian Armed forces's spokesperson, Colonel Tamer Refaai, stated.
The corvette can sail for long distances of up to 4500 nautical miles (8,334 kilometers) at 32 knots and is capable of carrying 1,240 tons.
Refaai added that the corvette is capable of carrying artilleries and launching torpedoes and submersible, and is equipped with the latest navigational and signal systems.
A professional crew received training on the corvette's new systems and technologies and carried out a joint exercise with naval forces from South Korea and India to take part in tasks ordered by the General Command of the Armed Forces.
Minster of Defence, Sedki Sobhi, met South Korean Defence Minister Song Young-moo in Seoul on September 11 and said that Egypt had expressed interest in procuring South Korean military equipment and entering defense industrial joint-venture programs.
"We hope that [South] Korea's excellent defense products will contribute to the re-enforcement of defense forces of Egypt," Sobhi said.