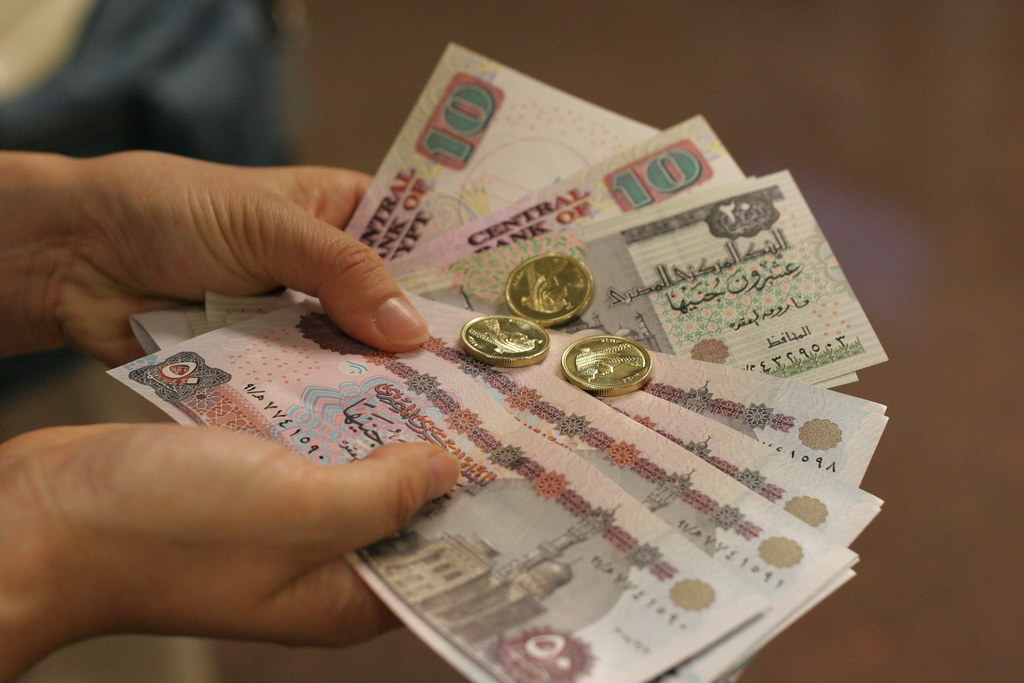 The head of the National Alliance for Civil and Development Work Talaat Abdel-Qawi revealed October 1 as the date for implementing the new wage and pension increase announced by President Abdel Fattah al-Sisi on Saturday.
"In the first week of October, meaning less than a month from now, the laws and legislation regarding the new wage increase and pensions will be issued," he explained.
During a telephone interview with "al-Nahar" satellite channel, Abdel-Qawi said that the president's decisions regarding the increase in wages and new pensions will be transferred to the House of Representatives by October in order to be finalized.
The government will submit to the House of Representatives the package of measures and recommendations that the President issued on Saturday, he explained, though specific numbers and financial amounts, to properly issue the laws and legislation.
President Sisi on Saturday issued some new measures for the government to enact, including raising the minimum wage for state servants.
The president directed that the minimum gross income be increased to LE4,000 instead of LE3,500 for all sixth class employees in the state's administrative apparatus.