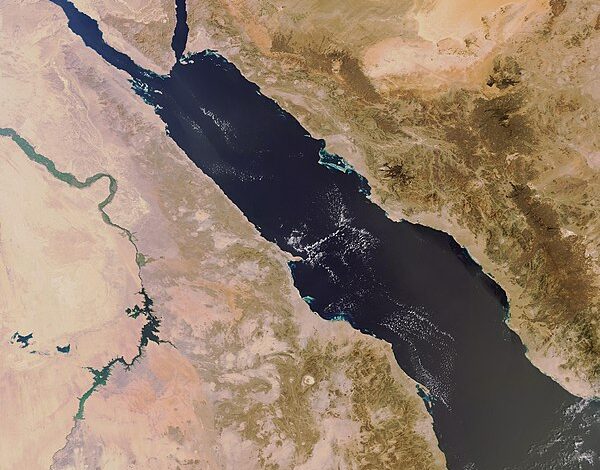 The head of the National Research Institute of Astronomy and Geophysics (NRIAG) Gad al-Qady on Saturday debunked reports about a "devastating earthquake" in the Red Sea.
Speaking to the privately-owned al-Hadath al-Youm channel, Qady explained that the Red Sea is a geological formation or canyon that was formed more than 65 million years ago and gradually expands by one centimeter per year, based on the data of NRIAG and similar institutes in the region.
"From a geological point of view, the stored energy is vented and comes out in the form of earthquakes, most of which are imperceptible," he added.
Qady responded to statements by a Saudi geologist regarding the occurrence of a "devastating earthquake" in the Red Sea, saying: "the Saudi colleague is completely wrong, and what he said is completely far from truth."
"There will not be a devastating earthquake in such a canyon, and this is not a personal opinion, but it is proven according to research and scientific results for both sides, east and west of the Red Sea," he said.
He added that what is happening in Turkey is completely separate from what is happening in East Africa due to the differences in each geological region.
"Every region has its own geological and tectonic signature, which must be carefully studied so as not to cause panic among the ordinary people and the decision-maker," he explained.