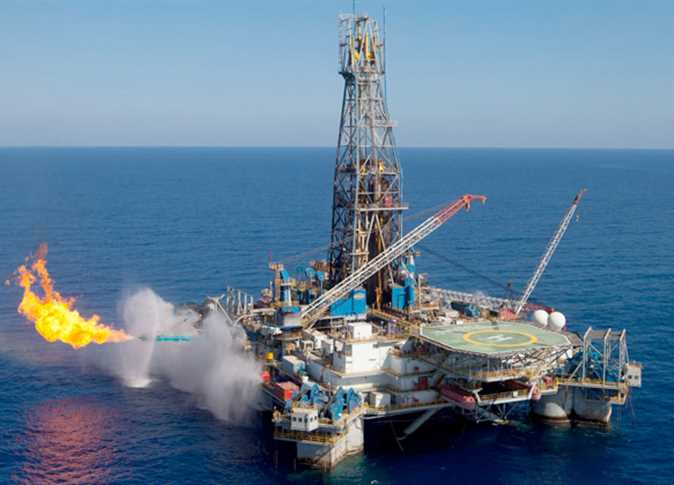 Egyptian Oil Minister Tarek al-Mulla announced that his ministry planning to attract about $10 billion worth of new investments during the current fiscal year 2018-2019, in order  to search and explore for oil and gas and further development of discovered fields.
Mulla said in a statement Saturday that demand from major international companies represents a clear message on the confidence of foreign companies in improving the investment climate in Egypt, due to the reforms implemented.
He added that there plans to achieve steady growth in oil investments in the upcoming years, especially in light of the ongoing expansion of exploration agreements, the implementation of field development programs, and major projects producing gas from deep water in the Mediterranean.
Mulla said that preparations are underway to launch a global bid for oil and gas exploration in the Red Sea region for the first time by the end of this year, putting the area on the investment map of the oil industry. He added that the last four years saw the signing of 63 new petroleum agreements which will contribute to increase the country's oil and gas reserves.
The minister also said that the increase of investments is the cornerstone for the development of Egypt's oil and gas resources and contribute to the increase of production and reserves across the country, as well as in new exploration areas which have promising prospects such as the Red Sea and the western Mediterranean region.
He added that the Ministry is working to create an appealing investment climate in the oil and gas industry through a project to develop and modernize the oil sector currently being implemented.
Mulla said it is of great importance to take unconventional measures and work with new mechanisms to encourage foreign partners to invest in areas such as the deep war of the Mediterranean Sea and new areas not yet explored.
Edited translation from Al-Masry Al-Youm