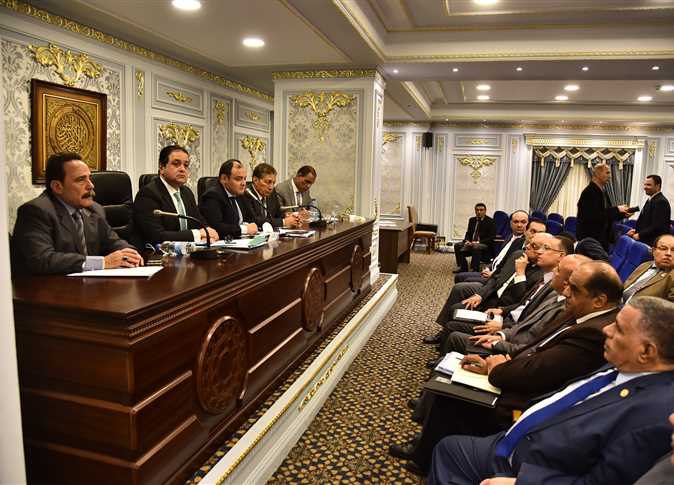 The Industry Committee of the House of Representatives in Egypt announced on Saturday adopting a new legislation against fake branding and products, whether local or global, and imposing severe punishment on the producers.
Chairman of the Committee MP Mohamed Farag Amer, said during the meeting on Saturday that factories in Beheira governorate collect the packaging from garbage and refill it with counterfeit goods in unlicensed factories, after which they re-market it to Egyptians or export it to Libya, thereby harming Egyptian industry.
Amer said that the enactment of a legislation to stop counterfeiters is to protect against infringement of the rights of others.
As an example, he pointed to cigarettes smuggled from the outside and put on the market and labeled "Made in Egypt", and fake electrical tools from counterfeit brands entering customs, which are actually Chinese but sold in the markets as legitimate global brands.
In addition to counterfeiting from international brands such as Nike and Adidas, which are sold in most markets, there are counterfeit bags for women from international brands coming from Turkey and sold at world prices as genuine, confirming that there is some shortfall, whether legislative or regulatory, that harms the Egyptian economy.
Representative of the Customs Authority Saeed Abdullah said during the meeting that there is no regulatory deregulation and that about 2,000 violations have been registered, including 704 trademark counterfeiting.
Abdullah stressed that Egyptian law includes deterrent punishment for intellectual property infringement and counterfeiting of brands.
Edited translation from Al-Masry Al-Youm