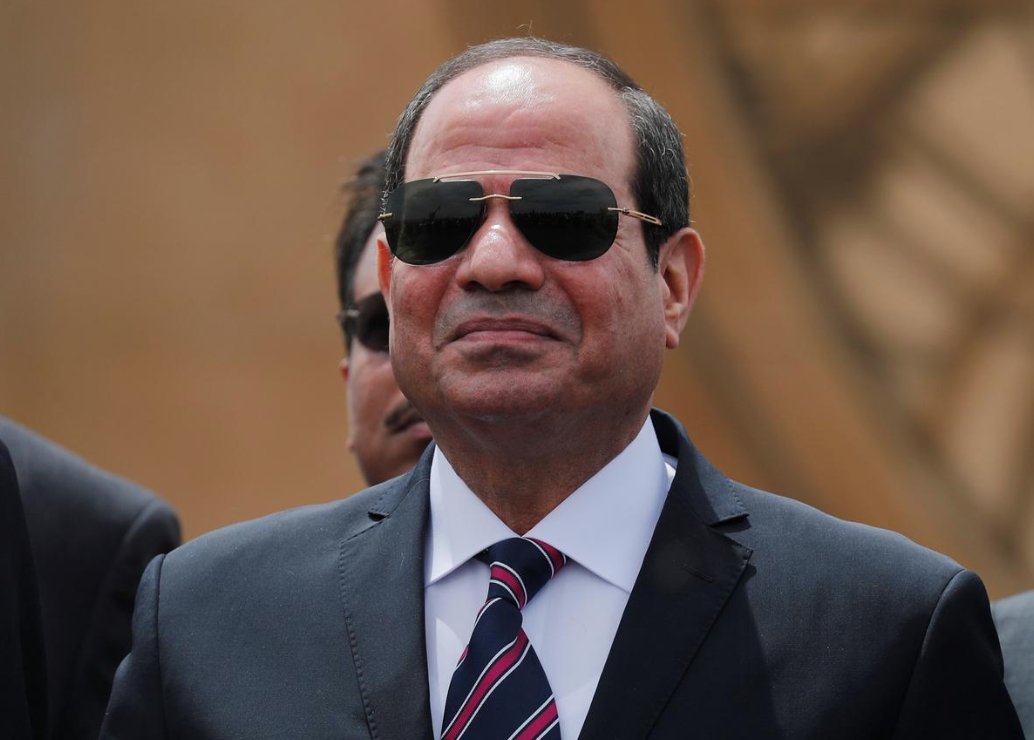 President Abdel Fattah al-Sisi on Sunday warned against questioning or underestimating the value of the Egyptian army.
"The army is composed of the sons of Egyptians, and loss of confidence in it means the loss of confidence in ourselves," he said.
During the 31st Cultural Symposium of Armed Forces, Sisi said that the army is fighting a fierce war in Sinai against terrorism, and is also fighting another battle to develop the country in every region of Egypt to achieve progress.
"The Egyptian people did not lose their confidence in the Egyptian army even at their major defeat in Naksa, 1967," Sisi said.
He stressed that if Egyptians lose confidence in themselves, they will lose confidence in the army and its capabilities, saying "What we have witnessed during the past two months of attempts was to harm, distort and humble the value of the army and its capabilities."
"The armed forces did not ask for donations from the Egyptians to rebuild their capacity, as happened after the 1967 war," Sisi said.
Following the 1967 war, Sisi explained that Egyptians were donating to rebuild the army, with artists holding concerts inside and outside Egypt to collect donations.
Sisi added that the government at that time made it a priority to provide money to the army for the sake of their dignity and to restore the land and their pride, which was badly damaged after 1967.
Edited translation from Al-Masry Al-Youm