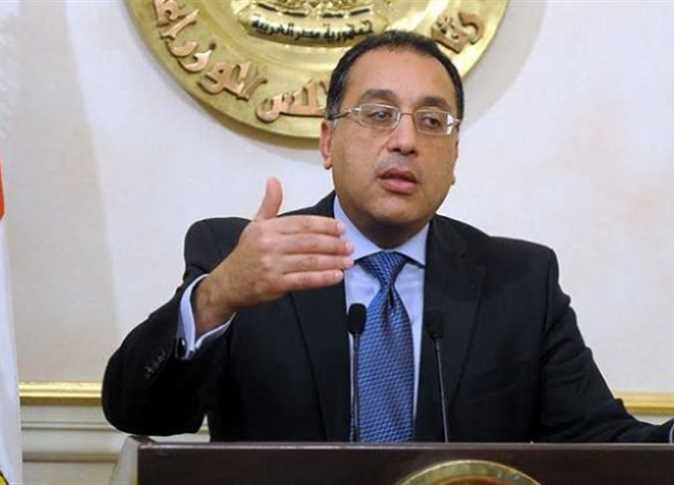 Prime Minister Mostafa Madbouly recently discussed the steps taken in the Sinai development plan during an extended meeting held on Sunday.
There are a number of projects and initiatives currently being implemented by the state in the Sinai region, he said, which are both in the construction of residential cities and in the implementation of industrial and agricultural projects.
This meeting comes within the framework of the state's keenness to pursue the Sinai Development Plan, Madbouly said, instructing that the meeting be held periodically to monitor the implementation of various projects, as well as provide necessary funding either from the state budget or through development funds that finance a number of projects.
A number of different parties are carrying out and coordinating for the development projects in Sinai, he pointed out.
New cities are being constructed, including Salam and the New Be'r al-Abd, which will be the spearhead of development in Sinai, Madbouly said.
Minister of Investment Sahar Nasr confirmed that concerned ministries were coordinating for several projects in Sinai, in accordance to a strategy prepared by the Ministry of Housing.
Approximately three billion US dollars in funding has been made available from several Arab development funds, Nasr said.
She pointed out that 90 percent of the amounts allocated by the Ministry of Investment and International Cooperation for Sinai projects have been already spent in accordance to the plan.
Regarding the higher education sector in Sinai, Minister of Higher Education Khaled Abdel Ghaffar stressed that development of this sector depends on providing educational and research institutions, pointing out that the University of Al-Arish was a start.
The Ministers of Solidarity, Investment, Water Resources and Irrigation, Higher Education, Local Development, Agriculture, Trade, and Housing, the governors of South and North Sinai, an Armed Forces Engineering Authority representative, the head of the Sinai Development Authority, the head of the Micro, Small and Medium Enterprise Development Agency, and officials of a number of agencies attended the meeting.
Edited translation from Al-Masry Al-Youm