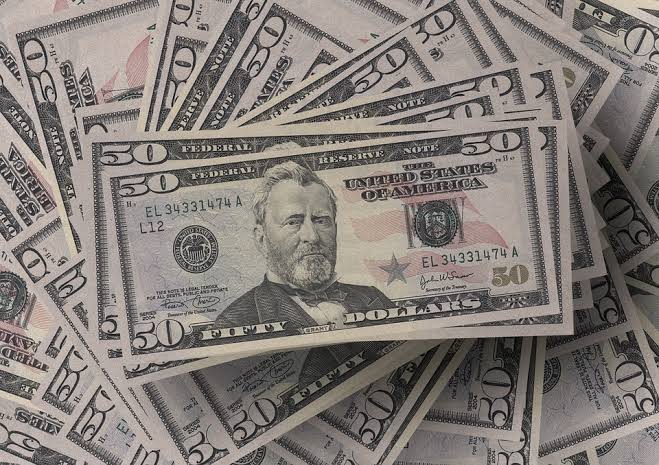 The Central Bank of Egypt (CBE) announced Thursday that national public debt has reached LE3.695 trillion at the end of June 2018, representing 83.3 percent of the GDP, and growing by 17 percent year-on-year.
The government's portion of debt is 84.4 percent, the CBE added.
According to the CBE's monthly report, domestic public debt rose by LE534 billion since the end of June 2017. It reached LE3.161 trillion in the same period of last year.
The report added that the volume of foreign exchange reserves stood at about US$44.5 billion at the end of September, and covers Egypt's imports of goods for about 8.5 months.
In related news, a document obtained by Reuters stated that the Egyptian government has set the ceiling of external borrowing for the fiscal year 2018/2019, at $16.733 billion.
Egypt's foreign debt stood at about $92 billion at the end of June, increasing by 17.2 percent year-on-year.
Edited translation from Al-Masry Al-Youm.