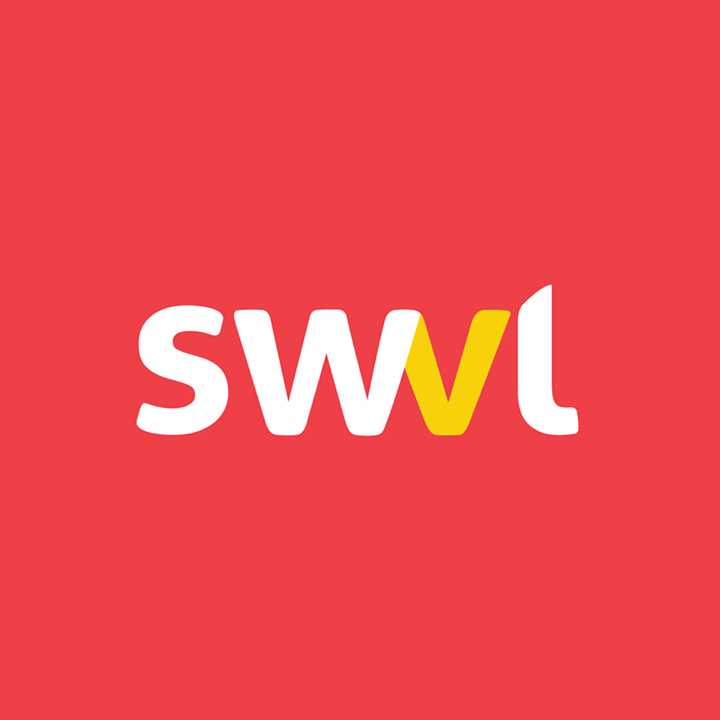 Swvl, the Egyptian transportation startup, is set to launch in Nigeria's Lagos in July by first operating 50 buses, with Swvl's Country General Manager in Nigeria also announced, according to a Swvl representative who revealed no further details to MENAbytes.
Nigeria is the third country in which Swvl has services in beside Egypt and Kenya. However, Swvl isn't the first of its kind in Nigeria, with other competitors such as Gokada offering the same services. Lagos, with a population of almost 20 million, suffers from traffic problems and is in need of good commuting options, according to MENAbytes.
In 2018, the ride-app startup divulged plans to expand further to countries including Thailand and Vietnam. It further aims to operate in seven mega-cities by the end of this year.
Previous unconfirmed reports stated that Swvl was also looking to expand to Uganda, MENAbytes reported.
Launching in 2017, Swvl aims to revolutionize Egypt's transportation scene, through substituting public transportation with an affordable, smart technology-based alternative to commuting through the country's jammed cities.
The Egyptian startup has even collaborated with Ford, the US automotive giant, to provide them with Ford Transit minibuses. Although Swvl is the first riding app to offer bus services in Egypt, giant transportation startups Careem and Uber have recently offered their own bus services.
Mostafa Kandil, Egyptian CEO and founder of Swvl, previously told MENAbytes that the joining of Uber and Careem to the industry has not influenced Swvl's growth asserting that they have witnessed remarkable development since the two competitive players have launched.
In 2018, the company's was valued at nearly US$100 million, becoming the second Egyptian company after Fawry to reach these figures according to MENAbytes.
Image: Swvl's Official Facebook account