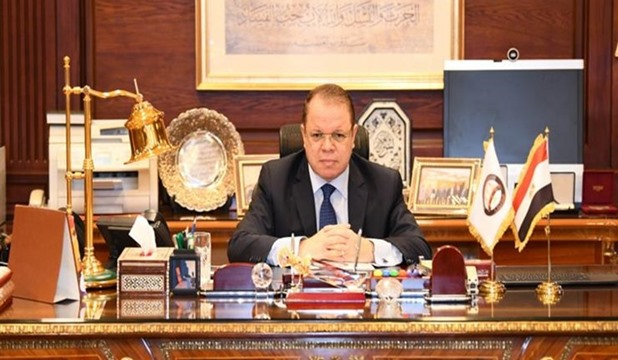 Prosecutor General Hamada el Sawy met on Wednesday 5/10/2022 with a delegation representing Omani Public Prosecution Office led by Assistant Public Prosecutor Mohamed ben Abdullah Al Nabhani and Maisaa bent Zahran.
The meeting was held at the end of a training course organized for the delegation at the Egyptian Public Prosecution's Criminal Researches Institute.
Sawy welcomed the delegation, praising the role of the Public Prosecution in Oman in combating all forms of crime and hoping to meet the Public Prosecutor of Oman on the sidelines of the upcoming summit of the Assembly of Arab Common Representatives in Saudi Arabia.
He said this judicial event is of great importance as regards exchanging expertise and visions on topics of common interest, addressing the challenges facing international judicial cooperation mechanisms, and promoting the exchange of expertise among Arab public prosecution bodies.
MENA