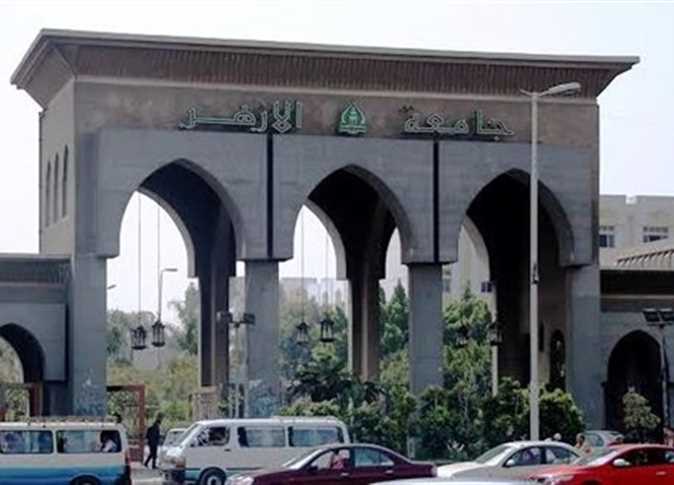 Egpyt's Public Prosecutor Hamada al-Sawy on Saturday referred a professor in al-Azhar University to criminal court for indecently exposing and assaulting some of his students.
The Court of Appeals is to set the date for the first hearing of the trial for the charged professor of the Faculty of Education (Boys) at al-Azhar University.
According to the referral order, the defendant indecently assaulted three of his students in April after threatening to fail them in his course.
It said that the professor demanded that the three victims take off their clothes in front of classmates, which they complied with so as not to fail the exams.
The referral order added that the professor then physically assaulted one of three victims, and that the classmates were also left negatively impacted by the incident.
Edited translation from Al-Masry Al-Youm