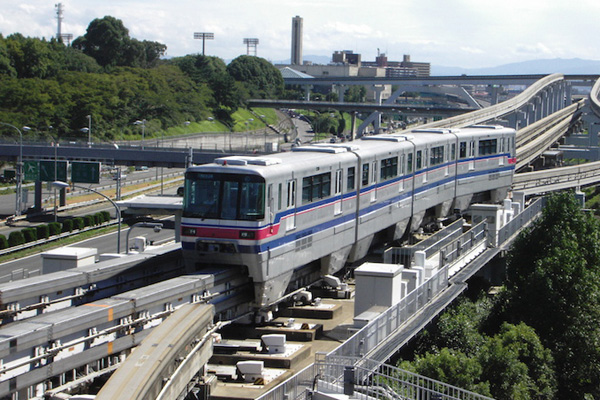 Egypt's Minister of Transportation Kamel al-Waziri stressed the importance of concluding negotiations with the Canadian-Egyptian Alliance consisting of Bombardier, Arab Contractors and Orascom Construction to develop Monorails at the administrative capital in New Cairo and 6th of October City in Giza.
During a meeting with consortium representatives on Wednesday, Waziri said that the project would achieve a breakthrough in Egypt's transportation.
He added that the project's technical committee would keep up daily discussions to agree on the contract, which would be signed later in June.
The alliance must submit the final offers of the construction of the two projects before June 29. Waziri will also hold a meeting on Tuesday with representatives of the alliance which will present the preliminary schedule.
The technical committee of "Sokhna-Alamein" high-speed 500km train project is set to discuss project's details with the alliances, which will also be constructing it.
Edited translation from Al-Masry Al-Youm