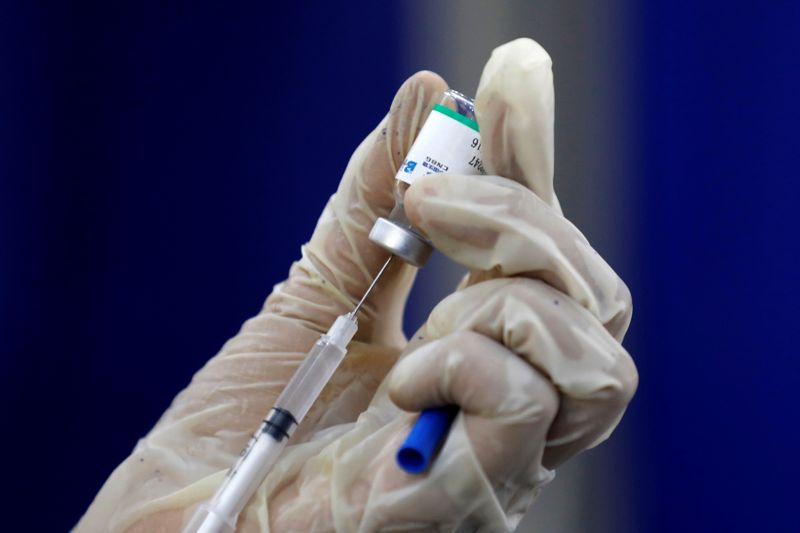 Two Vacsera factories will soon begin to manufacture a coronavirus vaccine, Alaa Eid, head of the preventive medicine sector at the Ministry of Health, said.
Eid added that experiments on the manufacture of the vaccine are currently underway, Eid added.
In October 2020, Egypt's Minister of Health Hala Zayed began communicating with the Chinese Health Ministry about producing the vaccine, he said.
Eid told "Al-Youm" news program that Zayed has asked the World Health Organization (WHO) to send a team to inspect the two factories before embarking on the process.
A team from the WHO visited the factories and gave the ministry positive feedback, he continued.
The announcement comes as virus case numbers are on the rise for a third time in Egypt, right in time for the beginning of the holy month of Ramadan.
The state has taken important decisions to prevent the spread of coronavirus during Ramadan, including banning iftar public charity tables and preventing staying in mosques for long periods of time, in addition to tightening precautionary measures during the Tarawih prayers.
Eid stressed the need to reduce family gatherings, especially for the elderly and those with chronic illness. He advised that anyone feeling symptoms, even if they are mild, should stay home until the symptoms pass.