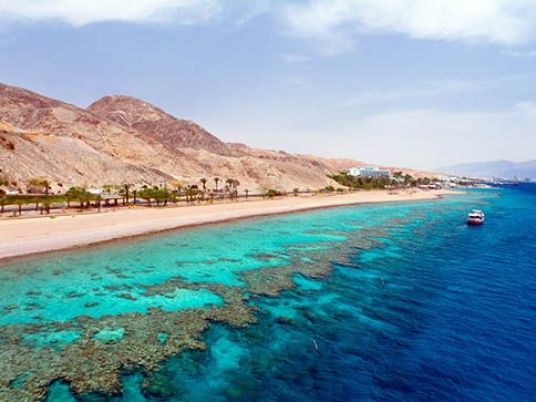 Eight hundred British tourists whose reservations were canceled due to the bankruptcy of the travel agency Thomas Cook left Hurghada Airport on Tuesday onboard three planes dispatched by the UK government.
Maritime sources said that the flights to transfer British tourists from the Hurghada and Marsa Alam airports will continue until October 6 at the expense of the British government.
According to the sources, 24 weekly flights at Hurghada Airport by Thomas Cook have been canceled in addition to the two flights at Marsa Alam Airport. The sources added that the British Civil Aviation Authority, an English government body, will regulate the departure of tourists from Egypt.
The head of tour guides for the Red Sea Bashar Abu Taleb said that Thomas Cook's bankruptcy will have a clear impact on the tourism sector in Egypt's touristic cities, especially Marsa Alam and Hurghada, which are considered some of the most important sites for English tourism in Egypt.
British tourists account for roughly 20 percent of the tourist flow within the two cities, he pointed out.
According to the Chairman of the Chamber of Touristic Companies and head of the Thomas Cook operator in Egypt's Blue Sky Group Hossam al-Shaer, 25,000 reservations in Egypt booked up to April 2020 through the UK's Thomas Cook have been cancelled.
"The cancellations came as Thomas Cook, the world's oldest travel firm, collapsed, forcing governments and insurance companies to coordinate a huge operation to return home some 600,000 travelers," Reuters reported.