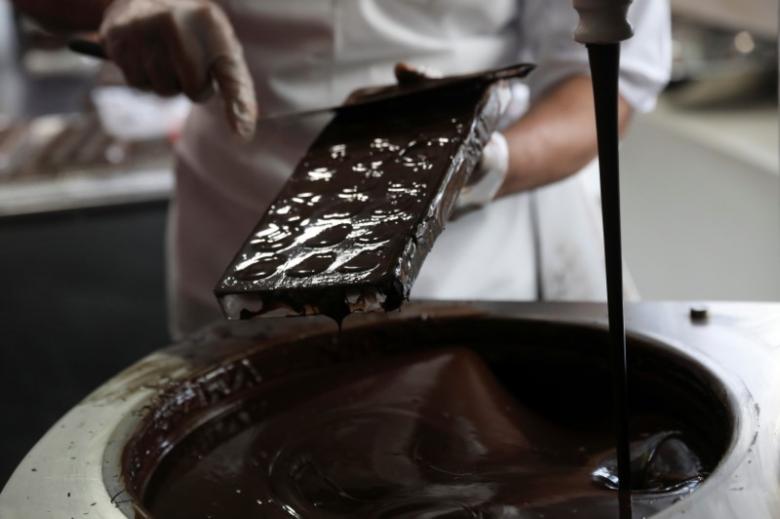 Chocolate lovers, look no further: Cairo Chocofest is set to return to El Sawy Culture Wheel from November 20 to December 5.
The festival includes a huge variety of chocolate and different artistic shows presented by El Sawy, including a puppet show for children.
Chocofest is Egypt's first artistic chocolate festival, and one of the first festivals that started in Sawy Culture Wheel.
The idea of the festival came up nearly sixteen years ago, when Mohamed Abdel Moneim al-Sawy was driving his car and his little girl, seated in the back seat, asked him, "Why, Papa, don't you make a chocolate festival?"
He immediately replied: "Good idea. Let's make a chocolate festival."
El Sawy Culture Wheel was still under construction and other venues rejected the idea of such a festival at that time, so Sawy waited until his cultural center was ready, and hosted the event.
The center is now one of the main destinations for Egypt's cultural buffs. Its main branch in Zamalek has five stages: the River Hall, the Wisdom Hall, the Word Hall, the Sakia Garden, and the Bostan al-Nil.
Each hall is equipped with cinema screens and various kinds of audiovisual aids. Three halls are available for hosting workshops and seminars.