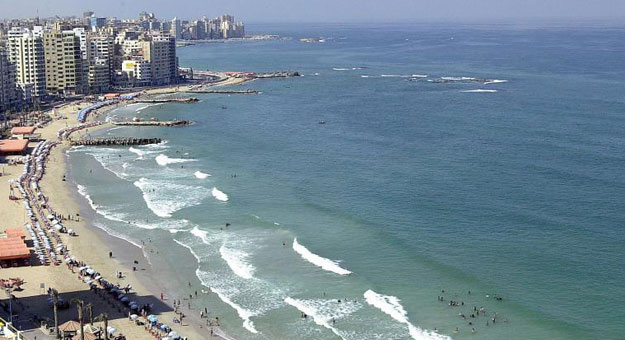 The Egyptian Meteorological Authority predicted more heat and humidity in Greater Cairo, the Delta region, South Sinai, and Upper Egypt from Tuesday until Sunday.
Temperatures will be cooler along the north coast, but the area's humidity will almost double the rest of the country's 32 to 35 percent, landing at 55 to 60 percent.
The weather will stay hot and humid overnight in all areas of the country, with humidity increasing the perceived temperature by 2C to 4C. 
An early morning mist is predicted along roads leading to and from Cairo, the Delta, and the north coast.
Some parts of Cairo and the northwest coast will experience active wind at night.