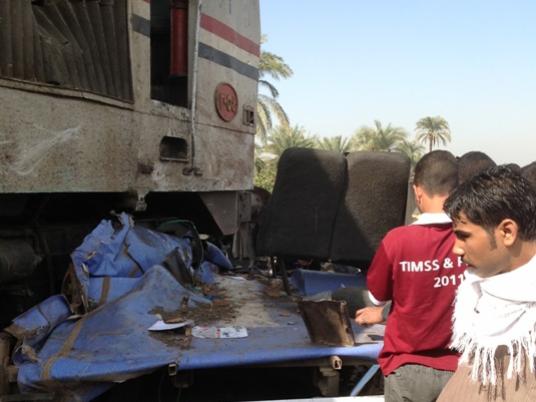 The chairman and CEO of Dubai's long-haul carrier Emirates said Tuesday he "can't dig into somebody's mind" to understand why the U.S. instituted a ban on laptops and other personal electronics in carry-on luggage from 10 cities in Muslim-majority countries.
However, Sheikh Ahmed bin Saeed Al Maktoum said he believes US President Donald Trump is a businessman who "wouldn't want to affect American business" in his decisions.
Sheikh Ahmed's careful phrasing mirrored that of his rival, Qatar Airways CEO Akbar al-Baker, the day before at the Arabian Travel Market exhibition in Dubai.
The exhibition last year featured a stand by the luxury hotel chain bearing the new American president's name, but this year the company apparently decided not to take part.
Sheikh Ahmed didn't mince words, however, when describing what he thought after watching the video of a United Express passenger being forced off a flight. Those videos showed a bloody passenger being dragged off a flight in Chicago on April 9 by airport police after he refused to give up his seat to make room for crew members.
"Those people who dealt with it, they should be more professional," he told journalists. "That is something that should not be acceptable."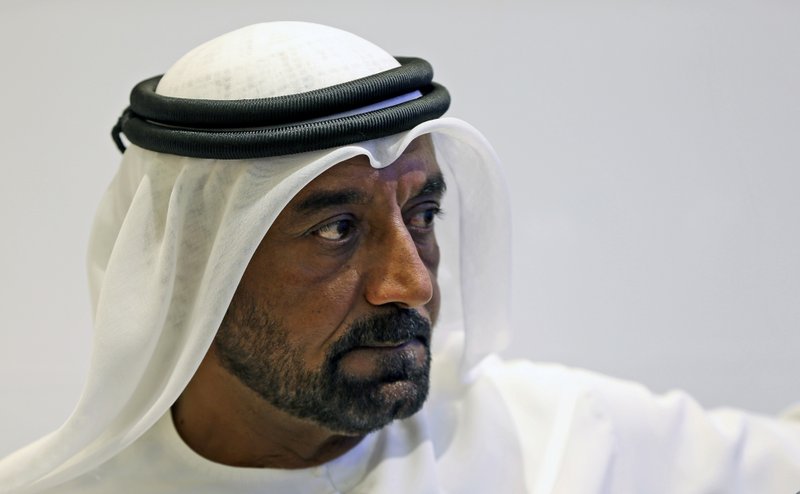 Sheikh Ahmed bin Saeed Al Maktoum, President of the Department of Civil Aviation, CEO and Chairman of The Emirates Group talks with journalists during the Arabian Travel Market Exhibition, in Dubai, United Arab Emirates, Tuesday, April 25, 2017 (AP Photo/Kamran Jebreili)
Sheikh Ahmed also acknowledged the challenges facing the global aviation industry, saying Emirates was considering so-called premium economy seats, planned on launching a new first-class "product" this year and was looking at other measures. He even hinted that Emirates might work in closer partnership with budget carrier FlyDubai, another Dubai government-backed airline.
"If I'm looking at it from the Dubai ownership of two airlines, I have Emirates, we have FlyDubai," he said. "We can do something there."
He declined to elaborate.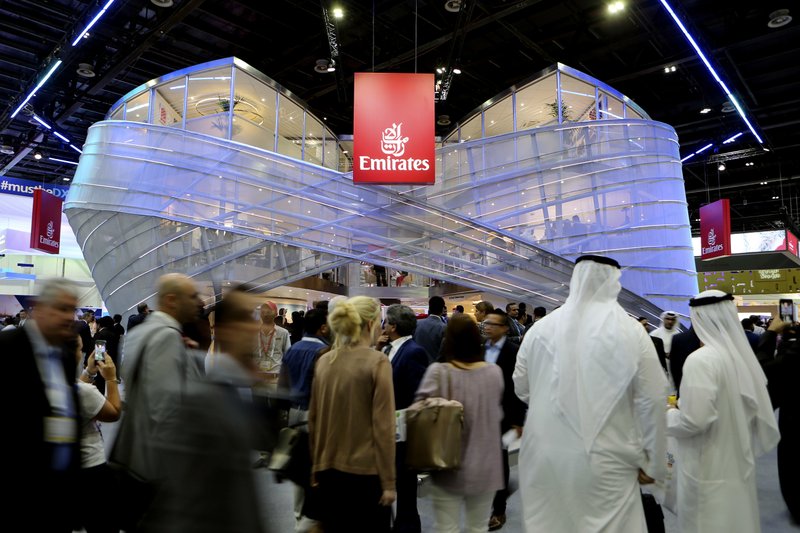 People visit the Emirates stand during the Arabian Travel Market Exhibition in Dubai, United Arab Emirates, Tuesday, April 25, 2017 (AP Photo/Kamran Jebreili)