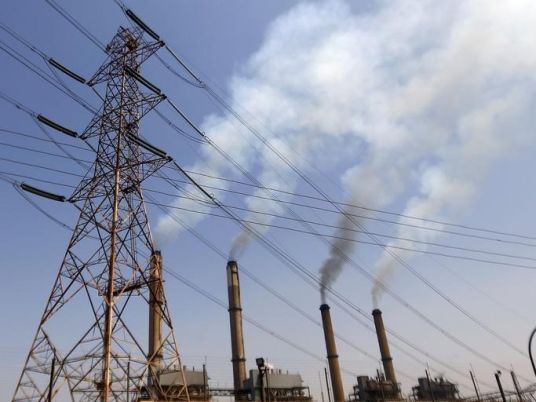 More fertile lands will be needed as the global demand for food, water and energy will increase with population growth, a senior official of the UN Convention to Combat Desertification has said.
"Due to population growth, the demand for food will increase by 35 percent and 40 percent for water while energy demand will rise up to 50 percent by 2030, which all necessitates more fertile lands," said Monique Barbut — the convention's executive secretary — as she addressed the 12th session of the convention's Conference of Parties in the Turkish capital Ankara Tuesday.
Barbut pointed out that the world population will hit the 11 billion mark by 2050. Half will live on the African continent with Nigeria's population surpassing that of the U.S.
The population growth will trigger a rise in the need for food and accordingly for soil productivity, she said.