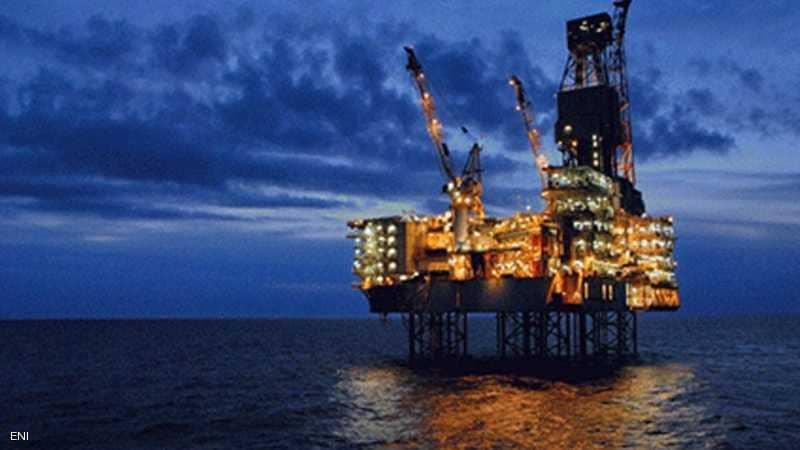 The Chairman of the IEOC, a subsidiary to the Italian multinational oil and gas company Eni, Luca Di Caro, said that the company plans to increase gas production at the Zohr gas field up to three billion cubic meters per day by the end of October, extracted from 13 wells.
They also plan to raise production of the offshore Baltim South West gas field to 500 million cubic meters during the first quarter of 2020.
Caro added during the tenth Meditation Offshore Conference and Exhibition (MOC 2019) that the company will drill 11 wells in the Nile Delta area, the Western Desert, and the Gulf of Suez in 2019, and nine wells in 2020 as part of plans to expand exploration activities.
The Vice Executive Director of Shell, Gerald Schotman asserted that Egypt's plans to further production of crude oil, natural gas and condensates will help the company increase investments in Egypt. Meanwhile, the Vice President of leading Italian energy company Edison, Nicolas Kacharov, mentioned starting up a developmental project to explore three marine gas field discoveries in North Idku and North al-Amriya, with reserves of up to 300 million cubic meters.
Despite these discoveries, Egypt has continued to hike up gas prices. In July 2018, the government announced it would raise the price of natural gas for home and commercial use by up to 75 percent. These increases were prompted by the International Monetary Fund in hopes of improving the Egyptian economy.
Edited translation from Al-Masry Al-Youm