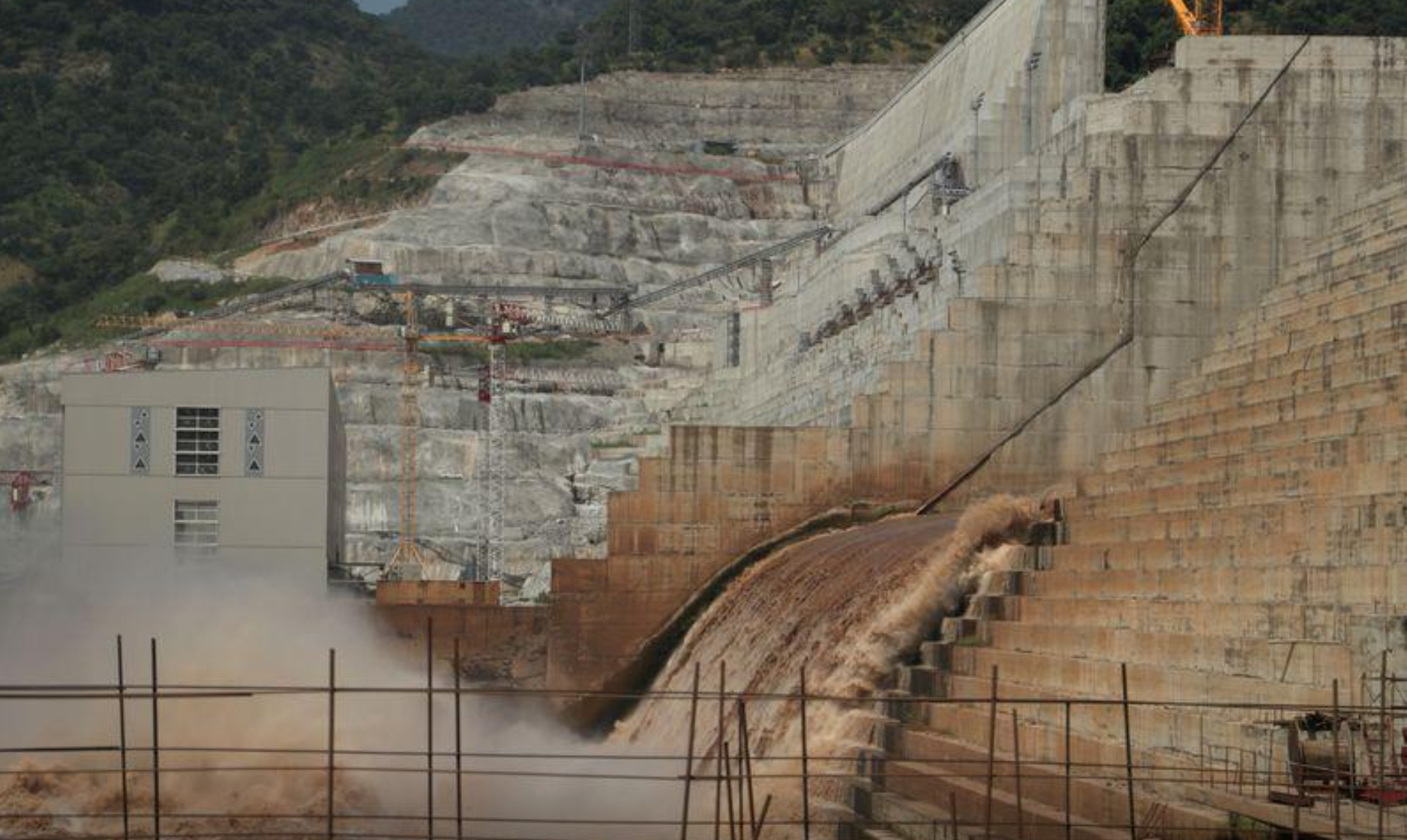 The EU believes in the possibility of reaching an agreement between Egypt, Sudan, and Ethiopia regarding the Grand Ethiopian Renaissance Dam (GERD), ambassador of the EU to Egypt Christian Berger said.
In a special interview with presenter Ahmed Magdy on the Sada al-Balad channel, Berger added that the EU urges all parties to adhere to the negotiation path, referring to Ethiopia's statements about its intention to continue the filling of the dam's reservoir without an agreement.
Berger confirmed the EU's readiness to help reach an agreement between the three countries, stressing that the Union believes in the possibility of reaching an agreement and supports the efforts of the African Union and the Democratic Republic of the Congo in negotiations.
"We support the work of the African Union to reach an agreement on the Renaissance Dam, and we urge everyone to adhere to a negotiated solution to the Renaissance Dam file," Berger mentioned.
The construction of the dam, which began in 2011, is considered to be one of Egypt's most serious water issues.
Egypt, which relies considerably on freshwater from the Nile, has voiced fears that the GERD would negatively impact the country's water supply, and has insisted that measures be put in place to protect downstream countries in case of drought during the dam's filling process.
Ethiopia, on the other hand, has stressed the importance of the project to bolster its economy, where more than half of the population currently lives without access to electricity.