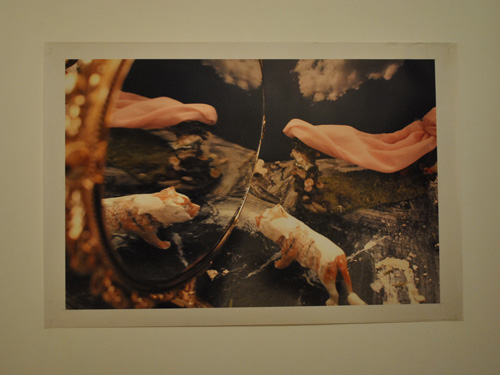 Muslim Brotherhood spokesperson Gehad al-Haddad said he met with European Union (EU) Special Representative for the Southern Mediterranean region Bernardino León at the site of Rabea al-Adaweya sit-in where the supporters of ousted president Mohamed Morsy are protesting, to show him that there are no weapons stashed in the sit-in.
Haddad told Turkish news agency Anadolu that he met with León late Wednesday. They toured the site of Rabea al-Adaweya sit-in for two hours, "to demonstrate that there are no weapons or violent tools in the square as some claim."
The meeting tackled general issues, according to Haddad. Haddad said that he told the EU representative that the imposition of the interim government is rejected and added that there is no substitute for democratic legitimacy and the protection of freedoms in Egypt.
León is also scheduled to meet on Thursday with Nabil al-Araby, Secretary-General of the Arab League, and representatives of the Tamarod movement.