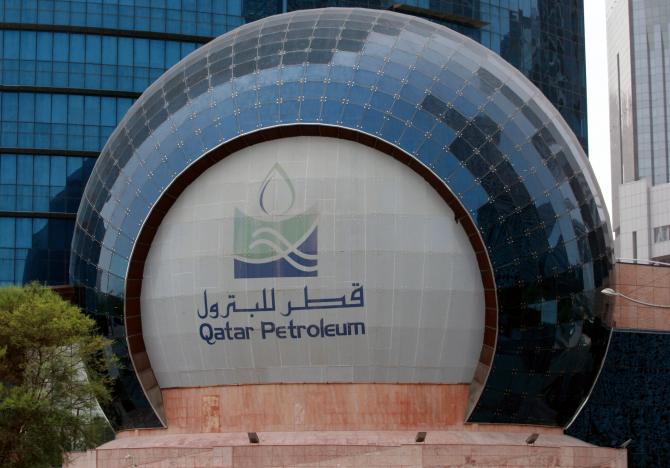 The European Union sought on Tuesday to reinvigorate the membership ambitions of six Balkan states and reclaim the region as its own amid growing Russian and Chinese influence, setting 2025 as a goal for Serbia and Montenegro to join.
Partly symbolic to breathe life into the bloc as Britain prepares to leave, the European Commission set out a strategy to bring Western Balkan nations into the fold if they meet required reforms, marking a change after years of fading interest.
"If countries are willing, then this is possible, but it is ambitious," Johannes Hahn, the bloc's enlargement commissioner, said in Brussels before unveiling the plan at the European Parliament in Strasbourg.
"We will not repeat the mistakes of the past," he told reporters, in a veiled reference to what most EU officials believe was the rushed accession of Romania and Bulgaria in 2007 and the poorly managed migration of eastern European workers to Britain, which turned many Britons against the European project.
The 2009-2013 euro zone crisis, rising euroscepticism and public EU fatigue with enlargement appeared to diminish Balkan hopes then. Commission President Jean-Claude Juncker had played down enlargement at the start of his five-year term in 2014.
Left wondering if they would ever join, Macedonia has been an EU candidate country since 2005. Montenegro, where Russia is accused of backing a failed coup, has been one since 2010. Serbia, where Russian media is a growing source of news, has been since 2012. Albania won candidate country status in 2014.
Meanwhile, Chinese investment in the region, though welcomed by governments, is seen as undermining EU standards because it does not come with the same stringent requirements as EU aid.
But in a change of tone, top EU officials now insist there is no alternative but for Albania, Bosnia, Kosovo, Macedonia, Montenegro and Serbia to join the European Union.
Their inclusion in the EU is being held up as an EU ideal that is long overdue since the end of the Cold War and the break-up of Yugoslavia in the 1990s. Hahn told Reuters last month it was "time to finish the work of 1989."
2025: THE NEW FRONTIER
The Balkan strategy drawn up in Brussels aims to show the region that membership is certain if countries meet EU demands including establishing independent courts, a free press and breaking up crime rings that have badly weakened governments.
Albania and Montenegro are already members of the US-led NATO alliance and Macedonia is likely to be offered NATO membership, often seen as a springboard to EU membership, if it can overcome a dispute over its name with Greece.
The Commission has set 2025 as the target date for the first new entrants to the bloc, eventually taking the total number of EU members to 33, with Britain out as expected in March 2019.
EU leaders will embrace the 2025 promise at a special Western Balkans summit in May in Sofia, diplomats said.