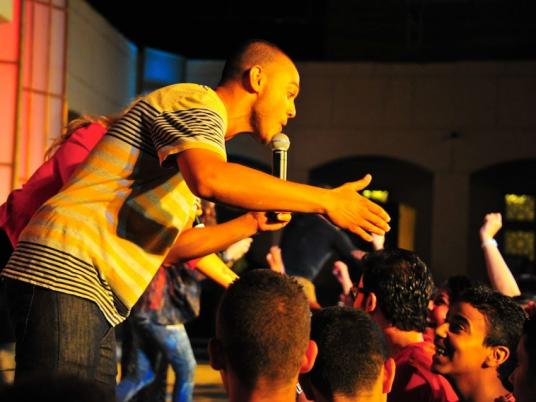 A former executive producer of "American Idol" who helped bring the show to the US said Monday he was "sad initially" to hear of the show's cancellation, but ultimately understands it's the right time to end the show.
"Having thought about it, I thought, `No, it's the right time and very brave, I think, of Fox to do this,'" Nigel Lythgoe said. "It's still doing very well in the ratings whatever anybody else has got to say. It isn't doing the 35 million viewers but it's certainly doing 12 million and a lot of other stations would like that sort of figure, so you've got to say it's preserving the legacy I think of `American Idol.'"
He said "American Idol" is "probably the most impactful show we've ever had on American television. It took hold of the entire nation for a number of years, and it's far better that it retires at this point than being knocked out."
Lythgoe, who is now a judge on Fox's dance competition show "So You Think You Can Dance," said he could see "American Idol" being resurrected in the future.
"Everything's cyclical. It will probably come back in a different form again," he said.
Paula Abdul, one of the original judges on "American Idol," has joined "So You Think You Can Dance" as a judge for its 12th season beginning in June.