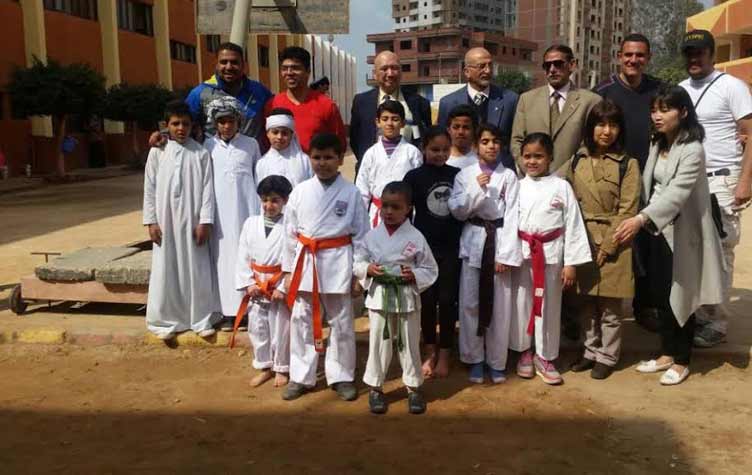 A train carrying former Georgian president Mikheil Saakashvili and his supporters was prevented from leaving a railway station in Poland for Ukraine on Sunday, deepening a standoff between Saakashvili and the Ukrainian authorities.
Saakashvili intended to return to Ukraine despite being stripped of Ukrainian citizenship by his one-time ally, Ukrainian President Petro Poroshenko, and being threatened with arrest and extradition if he sets foot on Ukrainian soil.
Poroshenko invited Saakashvili to become a regional governor in Ukraine to help drive reforms after pro-democracy protests in 2014 ousted a pro-Russian president in Kiev.
But Saakashvili quit as governor of Odessa last November, accusing Poroshenko of abetting corruption.
Thousands of Saakashvili's supporters gathered on the Ukraine-Poland border on Sunday while prominent lawmakers, including former Ukrainian prime minister Yulia Tymoshenko, traveled with him from Poland.
But the train was stranded at a railway station in the Polish town of Przemysl. The woman in charge of the Ukrainian train, Inna Smirnova, said she had been ordered by the authorities – she declined to specify whether Polish or Ukrainian – to stop the train leaving until Saakashvili got off.
"Poroshenko took all passengers of this train as hostages and is telling everyone that no-one will go anywhere," Saakashvili told reporters. "There are children here, there are ordinary Ukrainian citizens who want to get home."
A spokesman for Poroshenko was not immediately available for comment. A statement by the Ukrainian national police denied it was behind the stopping of the train. The spokeswoman for the Polish border guard of the Bieszczady region, Elzbieta Pikor, said it was a Ukrainian train, not a Polish one.
"We will perform border checks once the train departs," she said.
Asked about Saakashvili, she said: "The foreigner will be subject to regulations that apply in the Schengen zone with respect to border checks," referring to the European Union's passport-free zone that includes Poland. She declined to elaborate further.
Saakashvili took power in Georgia after a peaceful pro-Western uprising, known as the Rose Revolution, in 2003. The 49-year-old is now wanted on criminal charges in Georgia, which he says were trumped up for political reasons.
Loathed by the Kremlin, Saakashvili was once a natural ally for Poroshenko after Moscow annexed Ukraine's Crimea region in 2014. But he has become one of the Ukrainian president's most vocal critics, casting doubt on the Western-backed authorities' commitment to tackle entrenched corruption.