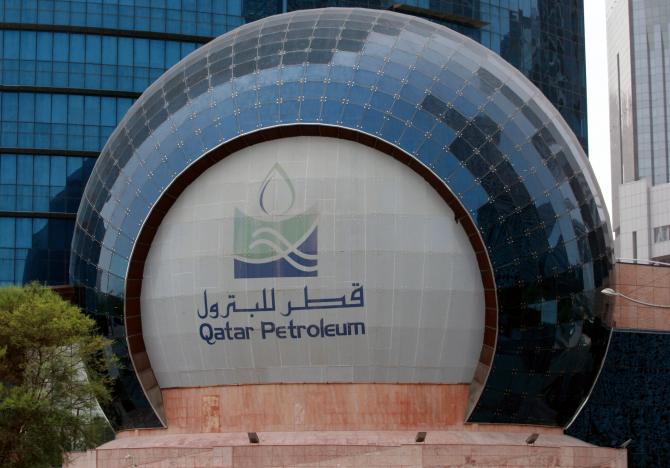 Saudi Arabia plans to issue tenders to consolidate consultancy services for government infrastructure projects in the coming months in a bid to improve efficiency and bring fresh momentum to stalled developments, government sources said.
The kingdom plans to hire a consultancy at each ministry or state entity to supervise its pipeline of projects worth billions of dollars, according to one draft request for proposal (RFP) seen by Reuters.
Currently some entities and ministries like housing, health, power and municipalities use multiple consultants per project.
Local and international consultants do project design and execution, while government entities and ministries monitor.
The new plan aims to outsource these services for five years during which the winning bidders will train Saudis so government bodies ultimately have the capability to manage such work themselves.
It also aims to trim waste in state spending, combat corruption and help revive a slump in the construction industry at a critical time for the economy as Saudi Arabia embarks on an ambitious economic transformation plan that includes development of major projects such as the $500 billion NEOM business zone in the northwest of the country.
Recognized regional and foreign consultants with expertise in applying international project management standards are expected to win the contracts.
Saudi Arabia's construction sector has slumped in recent years as the government delayed payments to contractors and lower oil prices squeezed the state budget for new projects.
The RFPs are being
finalised
and tendering, worth millions of
dollars,
is expected to start in coming months, with five-year contracts to be awarded by the end of 2018, government sources told Reuters.
The sources spoke on condition of anonymity because the matter is not yet public.
The total value of the contracts has not been
finalised
, but one source said the contract his ministry is planning to tender could reach 5 billion riyals ($1.3 billion).
COUNTERING THE SLUMP
The kingdom has spent billions of dollars on mega-projects over the past decades, but the absence of a standard mechanism for planning, follow up, and accountability has resulted in many projects being stalled or delayed.
Work on King Abdullah Financial District for example, a $10 billion mega project in the capital Riyadh, began in 2006 but has been plagued by construction delays, cost overruns and doubts about the initial economic feasibility study.
The government is now moving to standardize infrastructure project delivery across the kingdom. The project management office at each ministry and state entity will be overseen by the National Project Management Organization (NMPO) — which was set up in 2016 as part of a broad government effort to overhaul the economy and close a gaping budget deficit.
The government hired US-based Bechtel Corp, one of the world's largest industrial contractors, to run the NPMO – Mashroat in Arabic.
Consultancy Faithful+Gould has said the roll out of project management offices across government sectors would speed up delivery of priority projects and was a positive development for the industry following two years of contraction and uncertainty.
In a January 2018 report, Faithful+Gould forecast Saudi Arabia to award infrastructure contracts in 2018 worth $35 billion across government sectors.