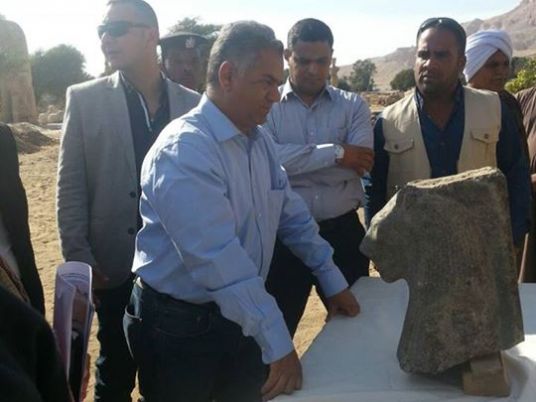 The Egyptian Museum will organize, in coordination with the Nederlands-Vlaams Instituut in Cairo, an exhibition for antiquities under the title "Steps through history, shoes in Ancient Egypt," starting October 11 and ending in December.
The exhibition will feature 47 different artifacts, including ancient Egyptian sandals and footwear throughout history, and it will span the period from the Middle Kingdom of Egypt until the Greco-Roman era.
Antiquities Minister Mamdouh al-Damaty also expressed interest in holding similar temporary exhibitions to spread awareness among different social classes in Egypt.
All the displayed artifacts will come from the Egyptian Museum, said the director of temporary exhibitions at the Egyptian Museum Sabah Abdel Razeq.
Edited translation from Al-Masry Al-Youm