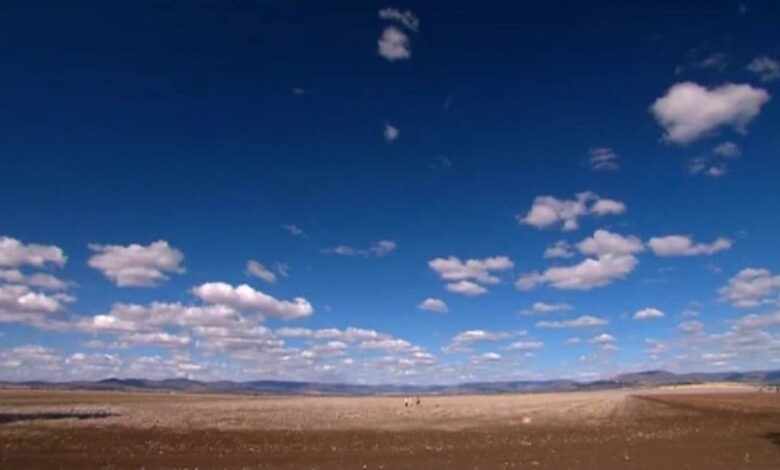 The water sector in Egypt is facing a horde of challenges, such as the adverse impacts of climate at the national and global levels, and the frequency and intensity of extreme climate events, Minister of Water of Resources and Irrigation Hany Suwailam said.
These events include flash floods torrential rain in some governorates, higher temperatures, and rising sea levels, which harm coastal communities by causing coastal erosion of seawater intrusions in groundwater, the minister added during an inaugural workshop for "Egypt's National Plan for Adaptation to Climate Change" project on Monday.
He added that these challenges have prompted the State to adopt a long-term water management strategy to optimize water use, adapt to the negative effects of climate change in the water sector, and achieve the sustainable development goals under Egypt Vision 2030.
Highlighting Egypt's major flood and coastal protection projects, Suwailam said as many as 1,500 buildings had been established to protect citizens and establishments from floods nationwide.
In addition, work is under way to implement a number of shore protection projects covering a coastal stretch of about 45 km, the minister added.
He also touched upon the "Enhancing Climate Change Adaptation in the North Coast of Egypt" project, which aims to protect the densely populated low-lying lands in the Nile Delta, the home of 25 per cent of the Egyptian population, which have been identified as highly vulnerable to climate change induced sea-level rise.
The project is being implemented by the Ministry of Water Resources and Irrigation with a total budget of US$ 31.4 million over seven years.
Suwailam also talked about his ministry's ongoing efforts to expand the use of eco-friendly material in the ministry's projects, as well as recent visits to some Nile basin countries where he discussed how promote mutual cooperation for adaptation to climate change in the water sector.
The workshop was organized by the Ministry of Environment, in cooperation with the United Nations Development Programme.