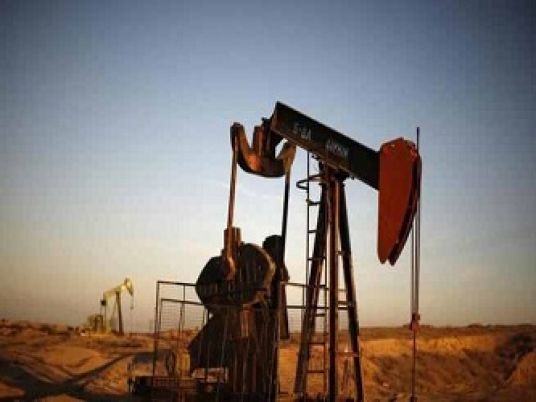 Egypt signed an agreement with the American Apache Corporation in which the company will invest in the energy sector, which is a vital sector, according a statement by the Egyptian Ministry of Petroleum and Mineral Resources on Monday.
The ministry said that the American company is committed, under the agreement, to spending a minimum of US$ 3.5 billion on research, exploration, development and production in the concession areas in the Western Desert of Egypt.
The agreement was signed by Tarek al-Molla, Minister of Petroleum and Mineral Resources, and Abed Ezz al-Regal, CEO of the Egyptian General Petroleum Corporation (EGPC), and David Chi, Vice President of the American "Apache" company and general manager of the company in Egypt.
The agreement comes within the framework of joint development and modernization efforts between the two sides by merging the concession areas of "Khaleda" and "Qarun" petroleum companies, which are in charge of operations on behalf of EGPC and Apache, which contributes to raising efficiency, optimal investment of capabilities and achieving excellence in light of current changes.
The agreement also opens the way for maximizing production rates of crude oil and natural gas, in light of the agreement to pump more investments in the concession areas in the Western Desert, and to expand using the latest technologies applied in the fields of research, drilling and production.