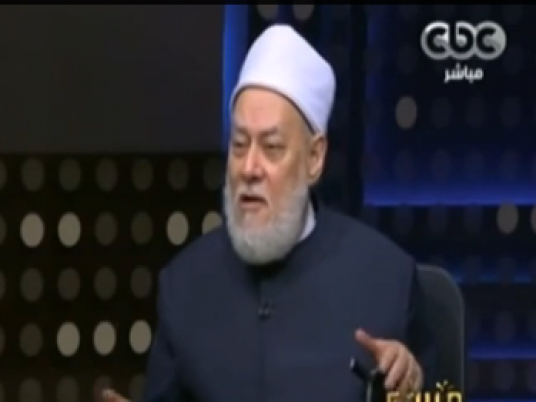 Egypt's former Grand Mufti and a member of the Al-Azhar University's Council of Senior Scholars, Ali Gomaa, said that a father may write down his property to his daughters before his death, to ensure a stable life for them and help them with living and marriage costs.
What is the Islamic Shariaa ruling for a father who wrote down property for his male children only, and not for females?
Gomaa added in a phone call to "Men Masr" (From Egypt) program, broadcast on the CBC channel, and presented by the Amr Khalil, on Saturday, that if the father wrote the entire property to the females with the intention of depriving the brothers of the inheritance, then the behavior is unfair and forbidden in Sharia.
The inheritance system in Islam was not established to distinguish between males and females, because Islam built this system in harmony with other systems, including blood money and fines, and among these systems are the issue of alimony and dowry, as the man was obliged under Sharia to pay dowry and be responsible for spending on females.
"These are called divine systems, set by God, including the systems of marriage, inheritance, and the endowments," he said.