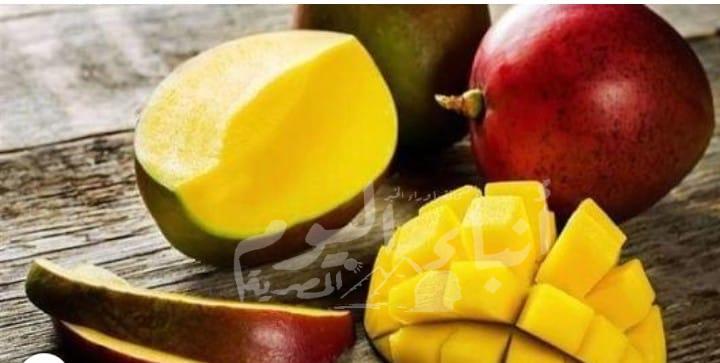 Egypt's first mango festival, "Festivango", will be held in Cairo's Family Park, Rehab district, offering a wide-ranging variety of foods that all feature mango along with numerous delightful activities on Friday, September 13, according to the festival's Facebook event.
The festival's organizers vowed to the participants that they will experience mango in entirely unusual ways. The fruit will be involved in diverse food recipes both sweet and sour.
"You will enjoy mango in an amusingly cheerful environment packed with music, excitement, playing and more that you've never seen," the description indicated. The page also indicated all the mango types that would be available at the festival in numerous forms including Fons, Taymour, Sedika, Keet, and Naomi, among others.
Unfamiliar Asian mango recipes will be introduced in Festivango, particularly the Indian mango, says the Facebook event.
"Trying new food with mango, you will know that Konafa with mango is outdated now," it added.
The festival will offer a number of engaging activities including mango tasting services, mango food products vending booths, a market for festival souvenirs, air and water fight games, and face painting services for children.
Music performances and a fire show will take place at the festival. Fast food meals will be available.
The event will be fully equipped with requirements that enable people with disabilities to enjoy their time at there, as well. There will also be special chairs for elderly people. The event will be suitable for all ages.
Ticket price is set at 150 LE.
https://www.facebook.com/events/884226058625261/