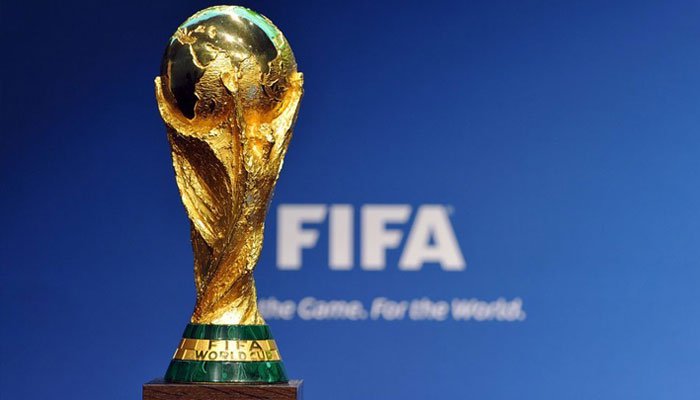 FIFA will give five Africa soccer federations a US$2 million advance each on World Cup prize money to pay player bonuses before the tournament in Russia.
The Confederation of African Football says the agreement for Egypt, Morocco, Nigeria, Senegal and Tunisia will help "settle beforehand the question of bonuses."
The 32 federations sending teams to the World Cup get US$1.5 million each from FIFA to prepare, plus at least US$8 million in prize money after the tournament. The winner gets US$38 million.
Money disputes at previous World Cups "affected badly the image of African football, with a considerable impact on team performances," CAF says.
At the 2014 World Cup: Cameroon arrived late, Ghana's government flew in $3 million cash to avert a strike, and Nigeria players canceled a team practice.