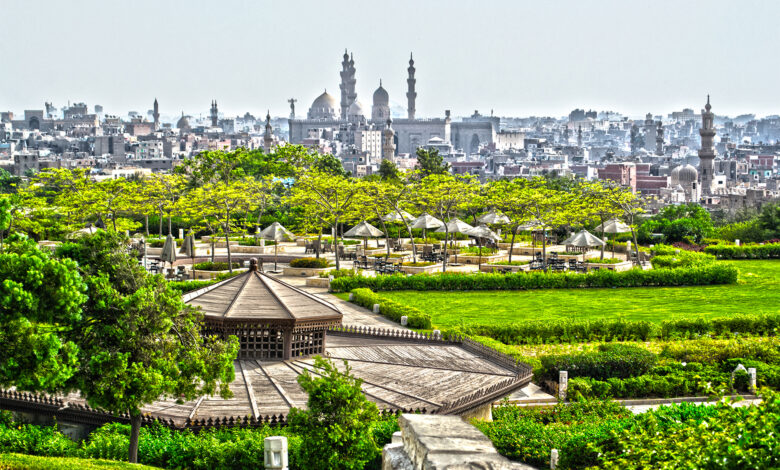 Environment Minister Yasmine Fouad announced that fifty percent of the state's projects starting this year will be green in order to help preserve the environment, in addition to involving the private sector in the waste management system by converting it into energy.
This can have a direct link with the construction sector by making use of urban communities waste to produce clean energy, she added.

In her speech during the third International Conference Sustainable Construction and Project Management Integrated Management for Smart Cities, organized by the Ministry of Housing from June 20 to 22 at the National Center for Housing and Building Research, the minister noted that with the expansion of smart cities the amount of e-waste that can be reused increases thus leading the government to help a group of e-waste recycling factories to boost its capabilities.

She explained that putting sustainability and the environment at the heart of the development process was a clear directive from President Abdel Fattah al-Sisi to the government, so that all parties become partners and responsible for achieving green recovery and sustainable development.
Fouad stressed that the past period has seen unremitting efforts from the ministry in preparing the national strategy for the management of construction and the removal of waste through the national solid waste management program of the ministry, in cooperation with all concerned ministries.