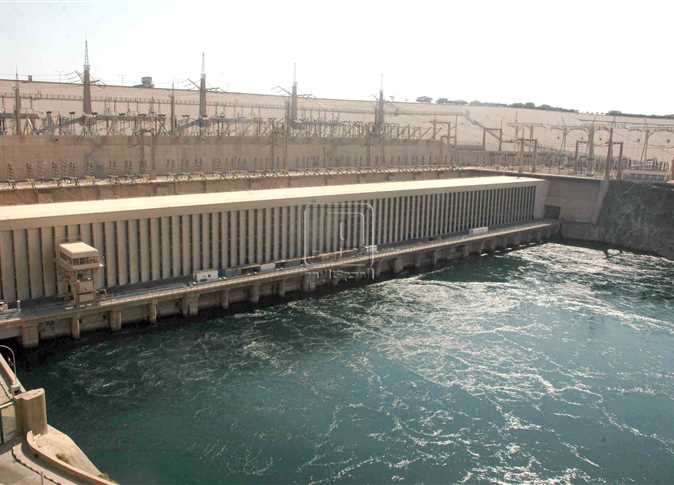 Egypt's Minister of Irrigation and Water Resources Mohamed Abdel Ati denied that the start of storage of water at the Grand Ethiopian Renaissance Dam (GERD) will affect Egypt's High Dam.
During an interview with state-run newspaper Akhbar al-Youm, Ati said that the number of years of filling the reservoir of GERD are expected to be set so as not to harm Egypt's water interests.
"There is a declaration of principles and political and legal frameworks governing cooperation between the three countries [Egypt, Ethiopia and Sudan]. I do not think that Addis Ababa and Khartoum will violate these frameworks," Ati said.
He stressed that there is a determination on the part of the Egyptian side to conclude the GERD negotiations in a way that protects the interests of all parties because all are connected through one water artery.
Relations have recently been strained by a failure to agree on the impact that Ethiopia's GERD project might have on the water flowing into Egypt and Sudan.
Egypt has insisted that technical studies must be done to assess the impact and have asked that the World Bank be appointed as arbitrator, while Ethiopia insists that the project will not affect the water flow to its neighbors.
At the peak of the dispute, Sudan withdrew its ambassador in Cairo, following media reports that Egypt attempted to sideline Sudan from the talks.
Edited translation from Al-Masry Al-Youm