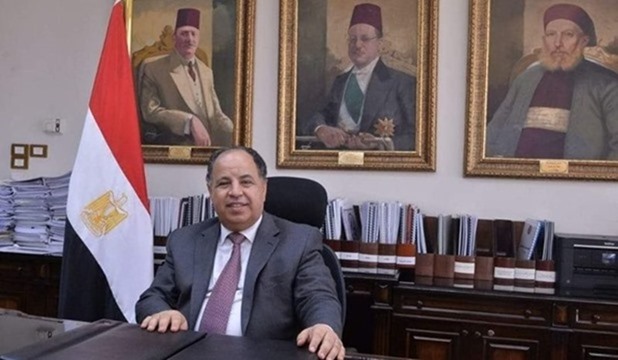 Finance Minister Mohamed Maait lauded the support of President Abdel Fattah al-Sisi to the comprehensive health insurance system.
President Sisi and the government believe in the necessity of expanding health insurance coverage, despite the high cost, added the minister during his speech at the 21st Arab Conference on Modern Methods in Hospital Management, which kicked off on Monday.
The conference is organized by the Arab Administrative Development Organization (ARADO) in cooperation with the WHO Regional Office for the Eastern Mediterranean, the Arab League General Secretariat and the Health Ministry.
Maait, meanwhile, stressed that the political leadership gives top priority to the health insurance system.
Talking about the importance of attaining financial sustainability in the health sphere, the minister said that the State aims to allocate one-third of the total health spending through fees and taxes, one-third from the State's coffers and one-third from subscriptions.
It is necessary to increase the health budget, he said, affirming that there is also a need to achieve comprehensive development in the health sphere.
The inflation rates in the health field are higher than inflation rates and price increases in other fields as the costs of medicines are increasing at high rates, he went on to say.