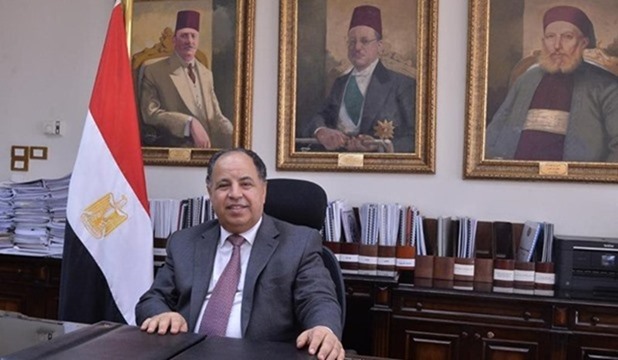 Finance Minister Mohamed Maait participates in the Seventh Annual Arab Fiscal Forum, slated for Sunday in Dubai, the UAE, according to a statement by the ministry Saturday.
The ministry said Maait will present the Egyptian vision to deal with global economic challenges in finance field in order to curb the bad impacts along with consequences of Covid-19 pandemic and the military operation in Europe, in addition to other challenges posed by climate changes.
The minister will partake at a high-level session on financing climate as part of activities of the global summit for governments, that will start proceedings Monday in Dubai, according to it.