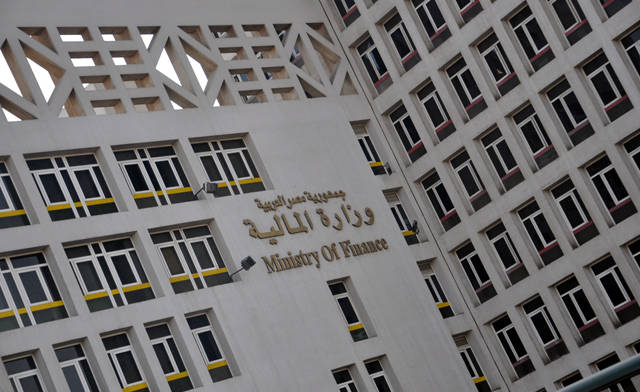 The Finance Ministry approved the disbursement of a 10 percent social allowance for workers, during a meeting with the leaders of the Labor Union on Tuesday at its headquarters.
The Ministry of Finance representatives agreed to pay the 10 percent social allowance in full, which will be added to the basic salary and paid retroactively from June 1, 2016, said Gebaly al-Maraghy, president of the Labor Union and chairman of the Labor Force Committee in Parliament.
The ministry representatives demanded that the 7 percent periodic allowance, specified for those who are not addressed by the Civil Service Law, be included in the proposed 10 percent allowance.
The Union rejected the suggestion, saying that the periodic allowance should be separate from the social allowance as workers need both due to the high cost of living, al-Maraghy said.
Mohamed Wahaballah, general secretary of the Egyptian General Federation of Trade Unions, said the Parliament has yet to approve the agreement on the allowance in a general session on Wednesday. After its approval, the bill will be submitted to the President for ratification for its disbursement from the first week of May.
The Pensioners' Union, headed by Badry Farghaly, called on President Abdel Fattah al-Sisi to pay an immediate grant to all pensioners before Ramadan.
"The pensioners participated in the October War and the liberation of Sinai, but they will [wake up] on Labor Day feeling anger and resentment," the union said, explained pensioners feel wronged for not having received their full rights.
Edited translation from Al-Masry Al-Youm