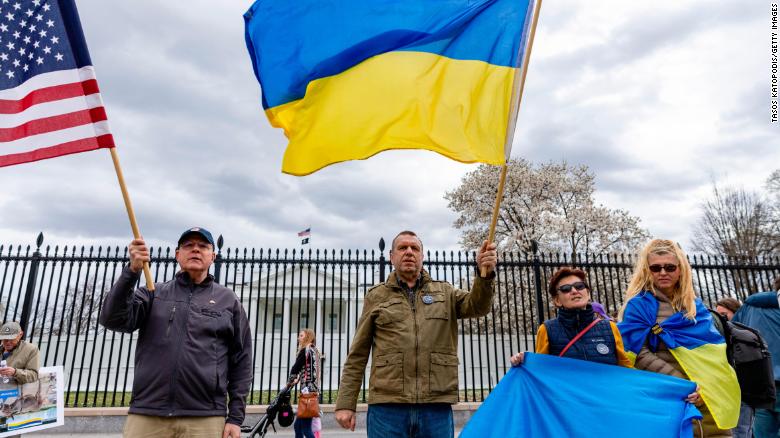 The Vice President of the Egyptian Community in Ukraine, Ahmed al-Saeed, announced the death of the first Egyptian in Ukraine in the city of Mariupol.
Saeed said that the deceased Egyptian was called Yahya Hassan Yahya Hamid.
The deceased had been absent for nearly a month, amid efforts to search for him by the Egyptian embassy and community.
He explained that the deceased was present in the city of Mariupol: a semi-isolated city from the world where there was no way to communicate with him due to the interruption of the Internet.
According to Saeed, Hamid died on March 15 and was buried.
He added that he learned of his death through his wife, who managed to escape with her son from the city of Mariupol through a safe passage to a neighboring city.
This news that announced the news of his death was on March 15 during bombings and subsequently he was buried there.
The Egyptian Assistant Foreign Minister for Consular Affairs, Amr Abbas, confirmed, in a phone call to the "Hadret Al-Mowaten" program broadcast on Al-Hadath Al-Youm satellite channel, that the Ministry was following up the situation with the head of the Egyptian community, adding that deceased's family's request about whether to transfer his body to Egypt or not will be met.