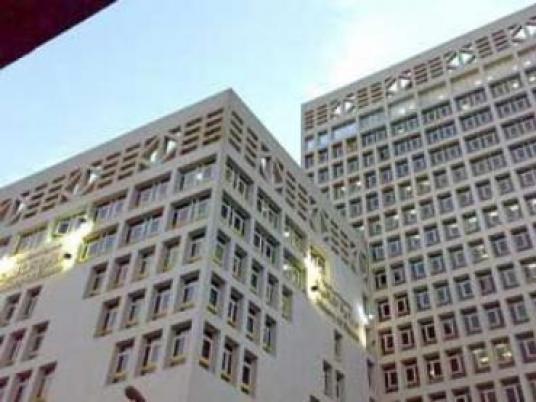 The Freedom and Justice Party (FJP) sharply attacked the Finance Ministry for pursuing policies that it says are harmful to the presidency.
The ministry insists on adopting policies that are against what political forces recommend, said Mohamed Gouda, the vice chairman of the FJP's economic committee. He added that its uninformed decisions embarrass the government.
"It has passed the Islamic Crediting Bill, although the FJP and Nour Party objected to it," he said.
The Cabinet passed the bill on Wednesday without presenting it to the legislative authorities.
"The FJP had a better Islamic crediting proposal that was devised by experts from the Islamic world," Gouda said. "We expect the draft constitution would be approved in the referendum … Then the legislative authority will move to the Shura Council, to which we will present our proposal."
A senior Finance Ministry official said the bill was passed after being discussed in a community dialogue. "We want the bill to be controlled by the government, not the private sector," the source said. "What political parties suggest is not binding for us."
Edited translation from Al-Masry Al-Youm