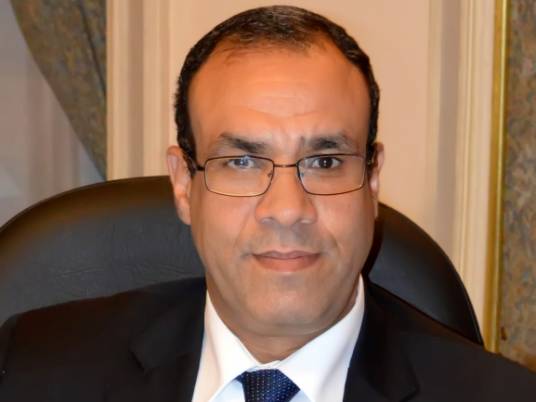 Spokesman for the Foreign Ministry Badr Abdel Aaty called other countries to respect the "independence of the Egyptian judiciary."
"World countries have to understand that the Egyptian judiciary is completely independent," he said.
The United States, France, Sweden and Germany called on the Egyptian authorities yesterday to cancel the death sentences for 37 supporters of toppled President Mohamed Morsy, as well as the referral of more than 600 others, including the MB supreme guide, to the mufti over death penalty.
"We cannot simply comment on court rulings, and the principles of democracy say that we have to separate powers and the law fully guarantees the right of litigation," Abdel Aaty told al-Mehwar Channel Monday evening. "If there are court rulings issued, the public prosecutors have already challenged them."
Abdel Aaty mentioned that the process of litigation takes time and provides all guarantees for fair trials, adding that the death penalty issued against more than 600 MB supporters by a Minya court was not final.
Abdel Aaty denied that FM Nabil Fahmy was attacked during his visit to Washington, adding that Fahmy would discuss on Tuesday the Ethiopian Renaissance Dam crisis with the US Secretary of State John Kerry.
Edited translation from Al-Masry Al-Youm